It happens to the best of us for some reason you did not get to charge your phone on time and the battery percentage hit 0%. Now when you connect your phone to the charger it wont charge at all.
When you plug in the phone all you see is a circle and a lighting bolt and no charge animation indicating that it charging. In such cases with a completely dead battery it gets really frustrating as you device refuses to charge.
Today's guide will show you exactly what you can do in order to get your Galaxy S10 working once more.
What devices does this apply to?
This applies to any Samsung Galaxy in general especially the Galaxy S10, Galaxy S10 Plus, S10e and even the various Note devices and their variants from Samsung.
Video Tutorial:
Watch the following video and learn what to do step by step. You can also continue reading the directions below. Click play on the video below to see the tutorial.
How to Fix Galaxy S10 refuses to charge from Dead Battery?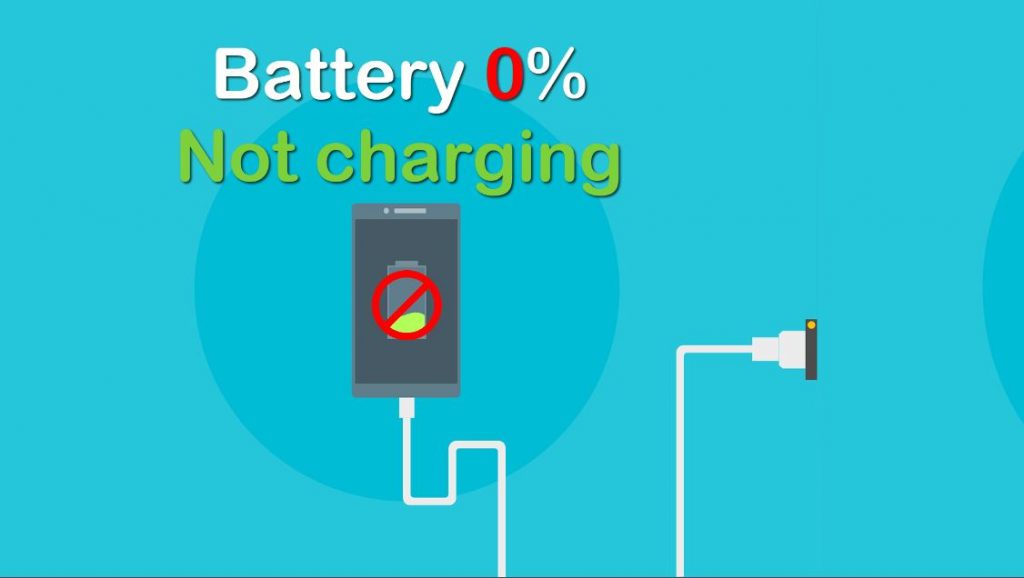 1.You will need a Wireless charger which you can purchase or borrowed if you don't already have one.
2.Place your phone on the Wireless Charger. It should start charging. You can leave it a while until you get 1% or more in battery charge.
Next power on the phone even at 1% or little more should be good.
3.The phone should charge now and you should switch back to the wired charger which should now work once more in charging your phone.
In the future if this were to happen again you can simply use the Wireless charge to jump start your phone and have it charging as normal again. Worst case scenario if wired charging does not work you can continue to us the Wireless charger.
Why did this work?
It goes without saying that you should never allow your battery to hit 0%. Unfortunately it does happen from time to time. It some cases though the phone does charge normally once plugged in.
In other cases as yours it may not and the battery needs a jump start of sorts which you were able to do with the Wireless charger.
Additional Options:
Its a good idea to make sure your charge port is also clean and free of dirt and lint. Also make sure your USB cable and wired charger is the original from Samsung. Your charge port in some rare cases may also be damaged.
Before you Go
Before you leave my friend please share this article on Galaxy S10 not charging from Dead Battery Fix. I would also love if you could comment below and see our other articles.