Have you ever had to take a action shot or one while you were running behind your subject or while walking in general?
Well that's normal but the Image stabilization often tries to reduce the jittery and random movement.
Well the brand new Super steady Video feature is even better and take the feature and step further as it makes your videos even more stable when there is hand movement while recording a video.
What is Super Steady Video?
Super steady Video is a new Camera feature in the Galaxy S10,S10 Plus, Note 10 and so on. It allows for very stable video with when there is excessive movement and you need a stable videos.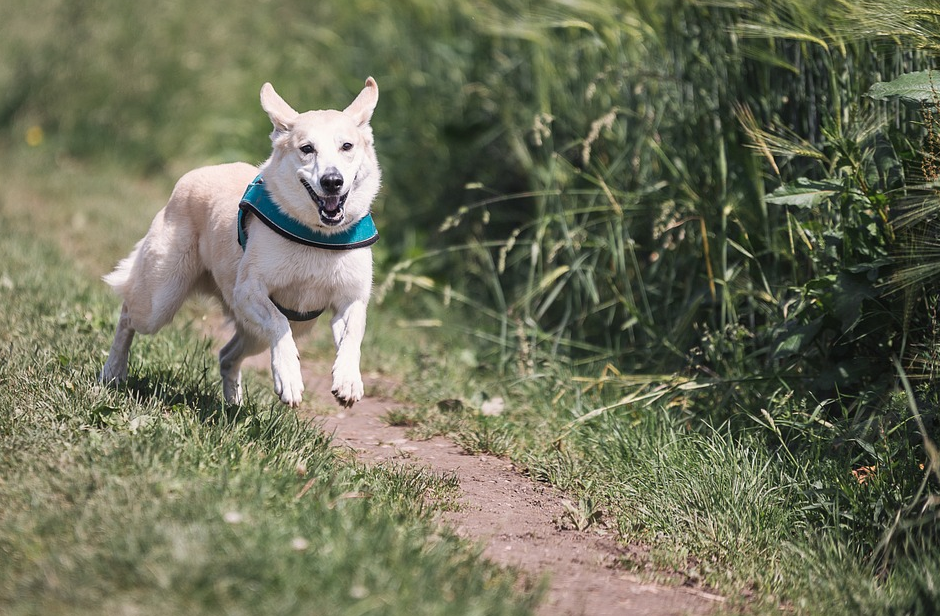 Everything is done by the camera all you have to so is record. So no more messing up a shot as your hands was moving as you were running or walking and recording.
How to get Super Steady Video?
In order to get the feature Super steady Video if you don't have the feature already is to do as directed here.
First go to settings, Software update and Download and install and allow your device to download the latest updates for September 2019 or later.
Video Tutorial
Watch the video to see the new feature and how to use it.
How to Use Super Steady Video?
You will have to manually turn on the feature to get the benefits.
1.Launch the Camera.
2.Go to video mode.
3.At the top of the Video recording window right next to the settings icon two places over. Select the hand icon with the waves on both sides.
Once selected the Super steady feature will be on.You can then record your video as you should notice the Super stabilization effects in full motion.Select the icon again to turn super steady off.
That's about it for this feature you can use it to get better videos under ideal contentions that simply call for it.
Before you Go
Please take some time and share this article on How to get and Use Super Steady Video on Galaxy S10. Please comment below and check out more of our articles here on the website.