Dynamic lock screen is a exciting new feature on the Galaxy Note 10 and Note 10 Plus that will have you using that large screen like never before and for greater effect.
If you want to learn how to use this new feature in the Note 10 and Note 10+ then continue to read and follow the directions below to learn even more about this feature.
What is Dynamic Lock Screen?
As the name may hint to your Dynamic lock screen will allow users to display dynamic or various changing wallpapers or pictures while your device is locked and idle. This is a great way to show off the large and beautiful display of the Note 10.
The pictures will be rotated automatically as the display is locked and not being used.
Video Tutorial:
Watch the following video to see how its all done.
How to Use Dynamic Lock Screen on the Note 10?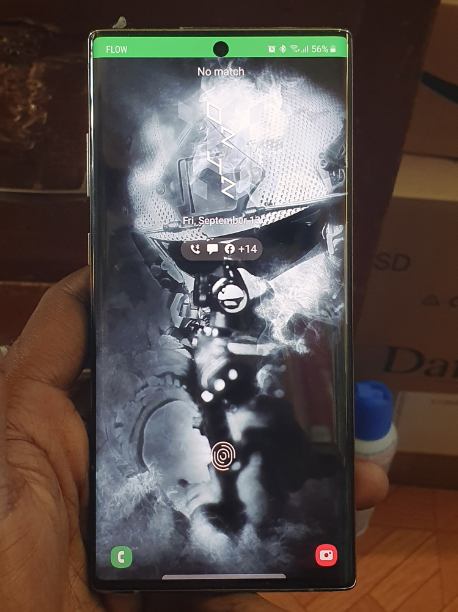 1.Go to settings.
2.Next go to Lock Screen.
3.Scroll down and look for: Dynamic Lock screen and turn the feature on.
4.You can click the text for Dynamic Lock screen to see the options. You can select one that you like and it will be downloaded. After the one you like is downloaded simply click it to apply or set it.
To change the setting or behavior of this feature simply from within the selection screen click the three dots upper right and go to settings.
5.To see the effects or new feature simply use the power button to lock your device.
Before you Go
Please do me a solid and please share this post with a friend especially if they have the new Galaxy Note 10 or Note 10 Plus. You can comment below and check out more articles.