A lot of users have been getting the Instagram Account Compromised message as of late.
This is mainly caused by users that try to gain followers with third party apps. Its to be noted that using Apps to gain followers is not allowed by Instagram and is against there policies.
What doe this Mean?
You may have given a third party Apps access to your Instagram Account because it promised to grow your following or boost your followers and likes.
As a result you may have given such Apps your Password and User name as well as access to your account to do its thing. Attempting to artificially gain followers or likes goes against Instagram community guidelines and can result in your account being disabled.
These apps are automated Apps and Instagram does not like or approve of these apps as you may now know.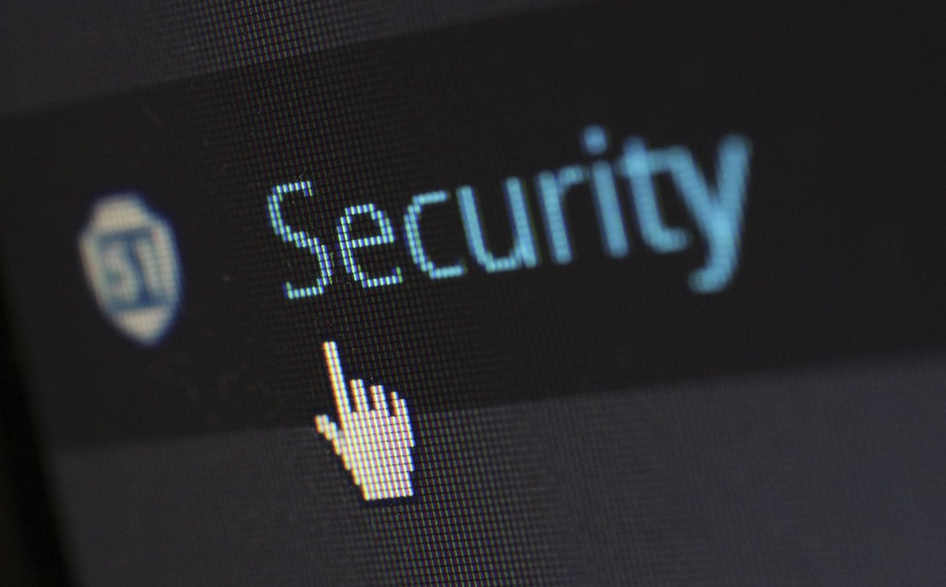 What to do to Fix the Problem?
1.Go ahead and change your Password so that any third party App that has accessing currently will loose access. You can also try disabling the App you are using from within its setting.
2.Try First switching Internet connections,Try your Mobile Data or other connection. If you are behind a proxy or VPN you may want to suspend usage when using Instagram. You can also try making sure the Proxy is local one or at least based in your country e.g. using a USA located VPN or Proxy if you are in the USA.
3.Try accessing and using your Account using a laptop or desktop browser. The browser on your phone should also be good.
Before you Go
Before you leave please share our article on Instagram Account Compromised Fix. I do hope you found it useful and Please take the time now and share, comment as well as checking out more of our content. Instagram Account Compromised