So my aim today is to show you how to use Animoji and Memoji. This will be especially informative if you are new to Apple devices. Both features are integrated into iOS and would be a big waste if you did not use them at all.
So join me as I show you how to use these features on my iPhone 11. Also note that this should also work on any other Apple device that has the feature as well in the same way.
What is Animoji?
Animoji are a cool feature on iPhone's that Allows you to capture your facial movements and expressions with on screen Animated characters. This feature has become a beloved feature of the iPhone.
Want to say something choose from the many Animated Characters and record your voice and facial expressions to the character chosen.
Memoji is the same as Animoji except that you have to custom create them which is usually done in your own likeness using the on screen options for Skin color, Eyes, nose shape and so on.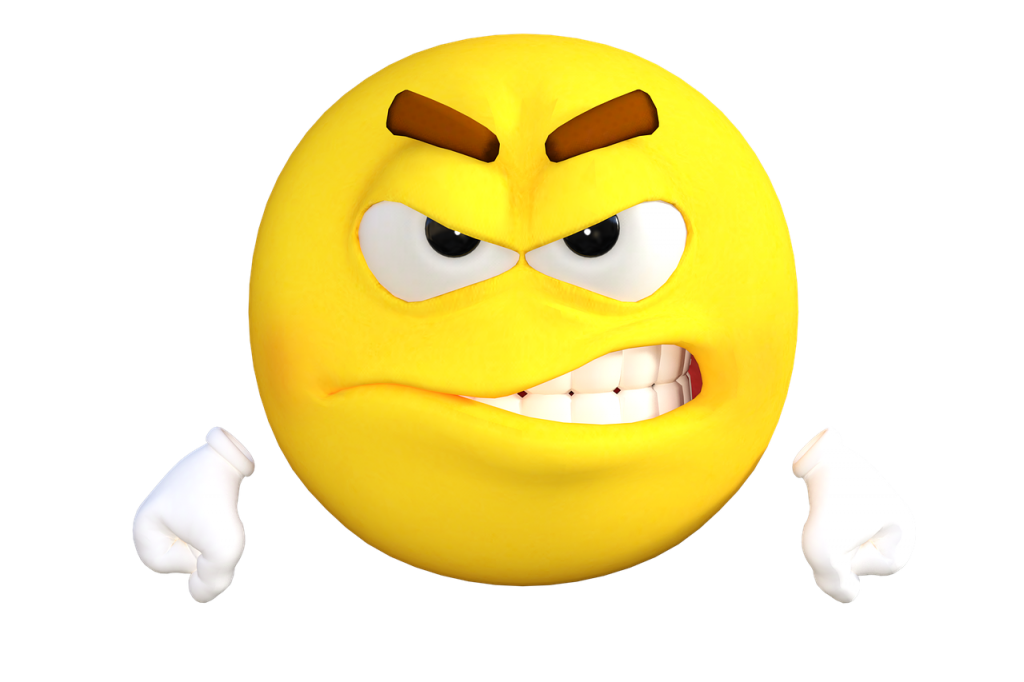 Video Tutorial
Watch the following videos to see exactly how to use Animoji on your device and Memoji.
How to Use Animoji and Memoji?
1.From your iPhone Home screen go to messages.
2.Choose a contact you want to send the Animoji or Memoji to.
3.Once the text keyboard appears look at the top row and select the icon of the Monkey or third icon. Simply select continue and select a character.
4.Make sure the room is well lit and place the phone close enough to your face. From here click record and speak while making appropriate facial expressions.
5.When finished send the Animoji . For Me do the same but instead of selecting one of the existing characters scroll all the way left and select the Plus icon.
From here create or customize a character that looks like you from the options. When Finished it will be added to the head of the Animoji lineup.
6.To save the Animoji long press after sending and select save. It will be saved to your Gallery. That's it enjoy the feature.
One more thing
Did this tutorial help at all? If it did please share in the comments section I would love to hear about it. Could you also please take the time to check out our other articles and share this with friends.
Continue Reading we have even more Tips for you: