We have talked about the Animoji feature before here on the website. what most people may not know though is that the Animoji feature can do live Video with the front Camera.
The feature basically augments the Animoji of your choice over your face with the rest of the environment staying the same.
So go ahead and join me as I show you How to use Animoji with Camera iPhone right now.
Video Tutorial:
Watch the video to see how its done in using Animoji or Memoji with your iPhone Camera for devices such as the iPhone 11, iPhone X, iPhone Xs and other similar devices.
How its done?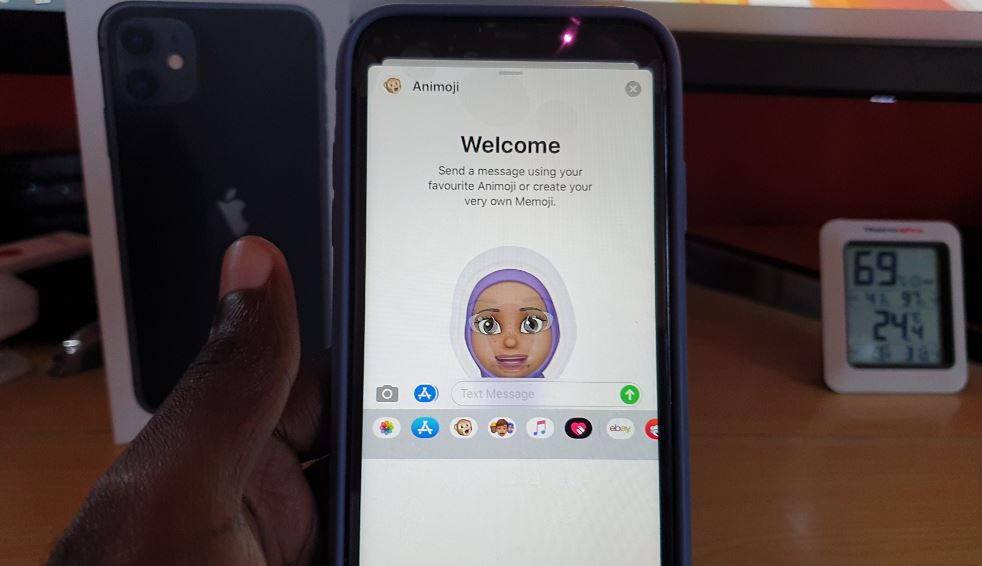 1.Go ahead and go to Messages or iMessage.
2.Select a contact and next to the text field go ahead and select the camera icon from within messages.
3.While in the Camera click the star like icon on the left beside the camera shutter button used to take a picture.
4.Look in the lower left hand corner and select the Animoji icon.
5.From here select any Animoji character you want and it will be augmented unto your image. Its a really fun feature and blends in with your natural environment perfectly.
One more thing before you Go
I am asking that you please share this guide if this was at all useful to you. Also could you please take the time to check out even more of our content and comment below.