This guide will apply to the iPhone 11, iPhone X, iPhone Xs or other similar device running IOS 13. Using this guide you will be able to Customise and add or remove quick access settings or features away from the defaults that come turned on.
This is a great way to have your device setup just the way you like. Its easy and you can have everything setup within minutes.
Features that can be added in control center:
Some of the features that you can add to the control center which is accessed by swiping down from the right side of the screen. These extra shortcuts include:
Alarm,Dark Mode,Low Power mode,Magnifier,Notes,QR Code Scanner, Screen Recording, Voice Memos and much more.
Video Tutorial:
Watch the video to see how its done, click play to watch.
How to Customize Control Center IOS 13?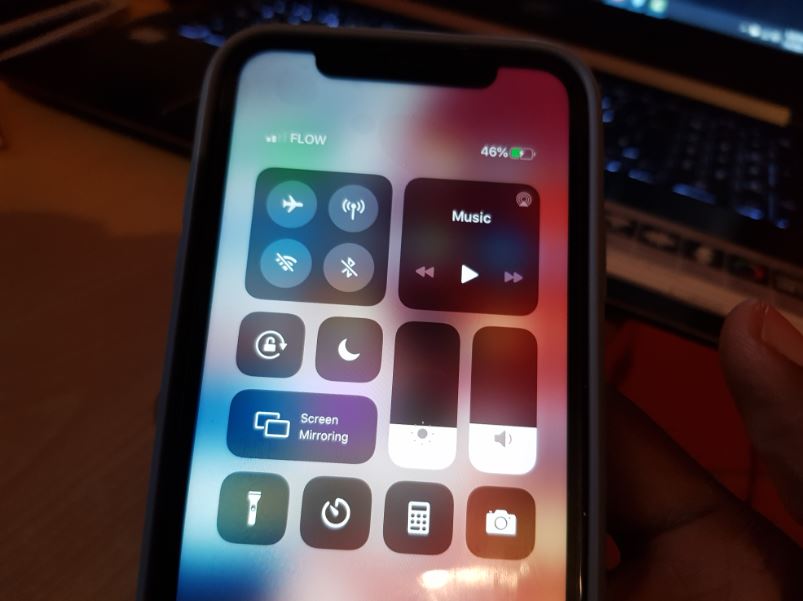 1.Go to settings.
2.Select Control Center.
3.Next go to Customise Controls.
4.Select the green plus beside any feature to add and for those added already select the red minus to remove.
5.Go to control center swiping down right side of the screen to access control center and notice the added feature.
Before You Go
Its simple now that you know how go ahead and share this guide. I also would love to know what you think so go ahead and share in the comments and check out our other content.
Continue Reading we have even more Tips for you: