Today's guide will be on How to Erase all data or Hard Reset iPhone 11. This will also work for other iPhone's such as the iPhone 11 Pro and iPhone 11 pro Max.
This is great for fixing issues with your phone, starting over fresh or erasing your device before selling it. There are also several other situations as well where you might need to erase your device.
Pro Tip:
Make sure you remove iCloud account before resetting as you will be required to sign-in on setup again after resetting. If you know it and can sign in easily simply leave it and be prepared to sign in again after erasing.
How to Erase iPhone 11 Data?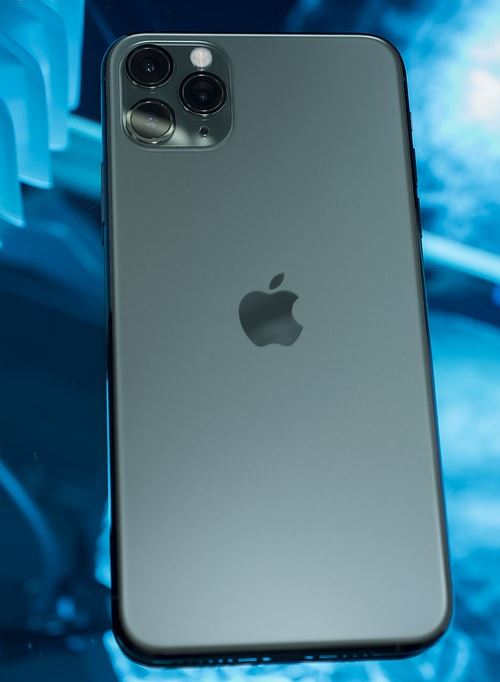 1.Go to settings.
2.Go to the general and then scroll down and select: Reset.
3.Now finally select Erase all content and Settings. Now on the popup select Erase iPhone and confirm by selecting Erase iPhone again.
Now allow it to do its thing as you see the apple logo on screen and the loading bar. The next screen you will see is the initial setup screen as you saw the first day your device arrived.
Video Tutorial:
Below is our video tutorial that guides you through the process and shows you exactly what to do.
Before you Go
Please do me a favor and share this post. Also comment below and check out our other tutorials as well.
Continue Reading we have even more Tips for you: