This is how to Fix the Black Screen Issue on the iPhone 11. The issue in question involves the screen of the iPhone 11,iPhone 11 Pro and iPhone 11 Pro Max display going blank or black.
While having this issue you will notice you are still getting messages and notifications or the phone will ring but nothing will show on the screen. This guide will show you how to fix it have your display showing again after the black screen of death.
How to Fix the Black Screen Problem:
1.Go ahead and press and release volume up.
2.Next press and release volume down and then press and hold power/sleep wake button.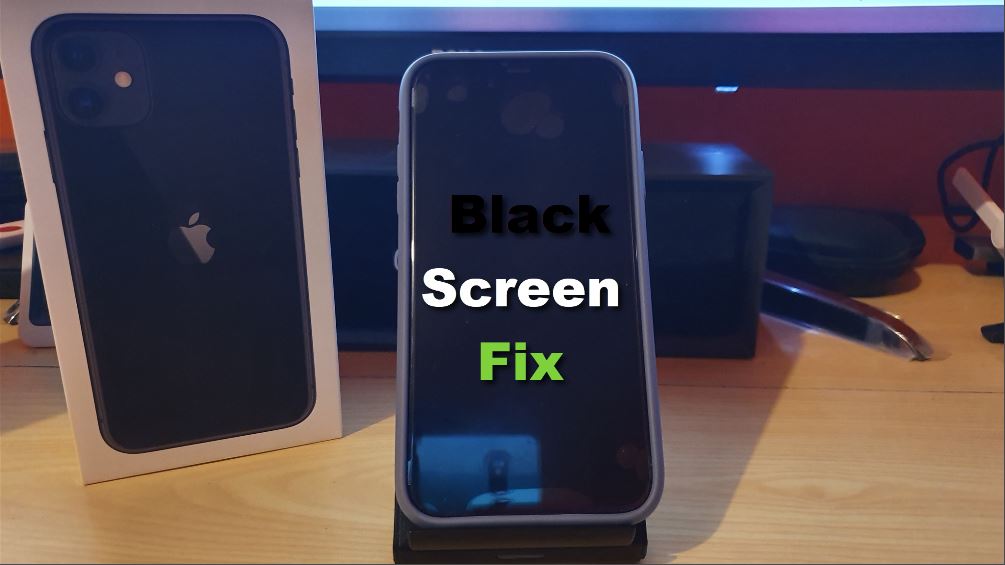 3.Let go of power when you see the Apple Logo.
4.In some cases if nothing happens after five tries or so plug in your phone for 5-10 minutes and then repeat the steps above.
5.To see exactly how its done watch the video below to see the steps shown here being carried out. Press play to begin watching:
Before you Go
Let me know below in the comments if this worked for you. Also please share this guide and check out our other content.
Continue Reading we have even more Tips for you: