This time I have another issue and fix involving Netflix. The problem involves you streaming a movie and then all of a sudden a crisp High Definition (HD) stream starts to look pixelated or drops to standard Quality (SD).
In this case it can really ruin the viewing experience when you know you should be getting HD quality and the quality dips to a very low quality.
In my case I was streaming on my Amazon Firestick Netflix but this can happen anywhere. Below is the solution and what I did to fix it each time the issue occurred.
How to Fix this Problem?
Whenever this problem occurs go ahead and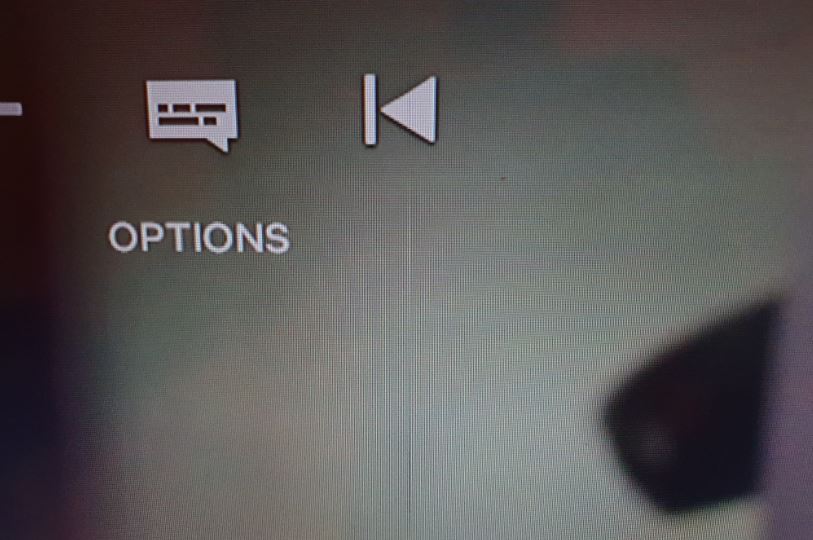 1.Exit the Netflix App and turn off your streaming device.
2.Unplug your streaming device from the wall and wait 10 seconds. Plug it back in and power up.
3.Also consider to reboot your router or modem (Optional).
Doing the above is always enough to fix the problem.
Video Tutorial:
Watch my video tutorial to learn how to fix this issue shown step by step.
Why does this happen?
In my experience I found that this happens on Netflix whenever I leave my streaming device on for very long and watch a lot of content. Seems after a while quality drops which is a minor glitch and all that's needed is that your refresh things by rebooting your TV or steaming stick such as FireTV stick.
I suggest you turn off your streaming device at least once per day and reboot periodically to refresh thing during a long binge session or between breaks.
So What do you think?
Did I solve this one for you? share in the comments. I also have lots more solutions for similar problems for you to look at. Please also share this with a friend that has Netflix right now.
Continue Reading we have even more Tips for you: