The screen record feature is pretty handy and can be used to record stuff happening on screen, record video Games or even make a tutorial or guide.
Best part is that the app for screen record is already built into your iPhone. This guide will work on any iPhone that is running iOS 13. This applies to the iPhone 11 and other devices.
How to Screen record on the iPhone 11?
1. Go to settings.
2.Now go to control center and then custom controls.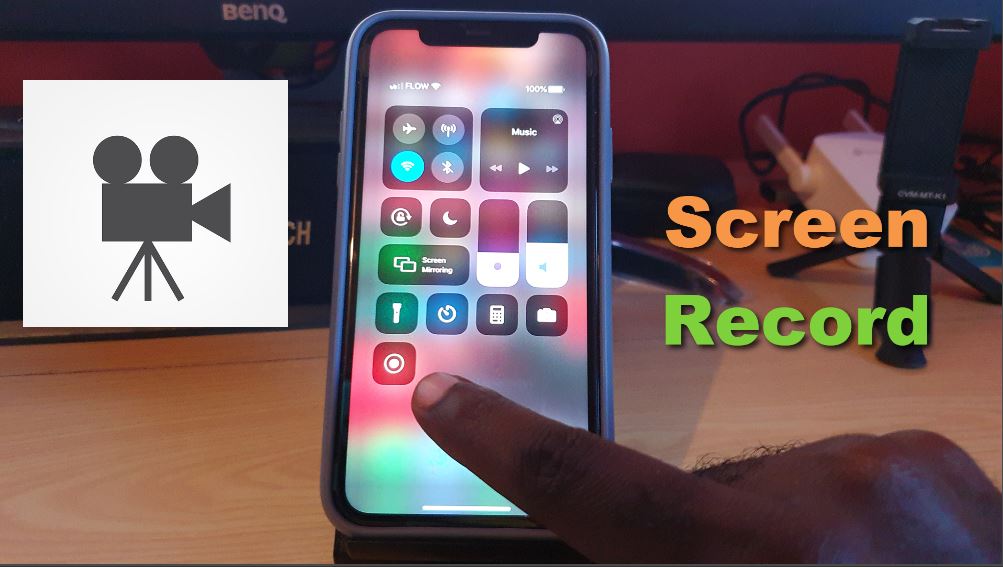 3.Look for the screen recording option and click the plus beside to add the feature.
4.Now go to control center and the screen recording option will be there now.
5.Tap it and see the count down and the recording will begin. You can see the time remaining in the upper left and you can do what you want to record.
Return to control center and click the Screen recording option to stop recording. Go to gallery to see the recording.
Video Tutorial:
My video tutorial below shows exactly what to do step by step so be sure to watch it.
Before you Go
Please take some time to comment below, share and see our other articles as well.
Continue Reading we have even more Tips for you: