This will be a review of the OULUOQI Shockproof Clear Case for iPhone 11. I really love slim cases and this case is no exception. I got this case to go with my new iPhone 11.
I really love this case and the features it offers. While there is not a whole lot to say about a case I want to really to highlight that this is one of the best slim cases you can find for the iPhone 11 with Hard PC Shield and Soft TPU Bumper Cover.
Features of this Case
This case features Nine (9) color combinations and a crystal clear exterior to show off the design and look of your phone. The construction material makes for solid grip and fit the iPhone 11 perfectly.
It a minimalist case that offers ideal protection in case you drop your phone.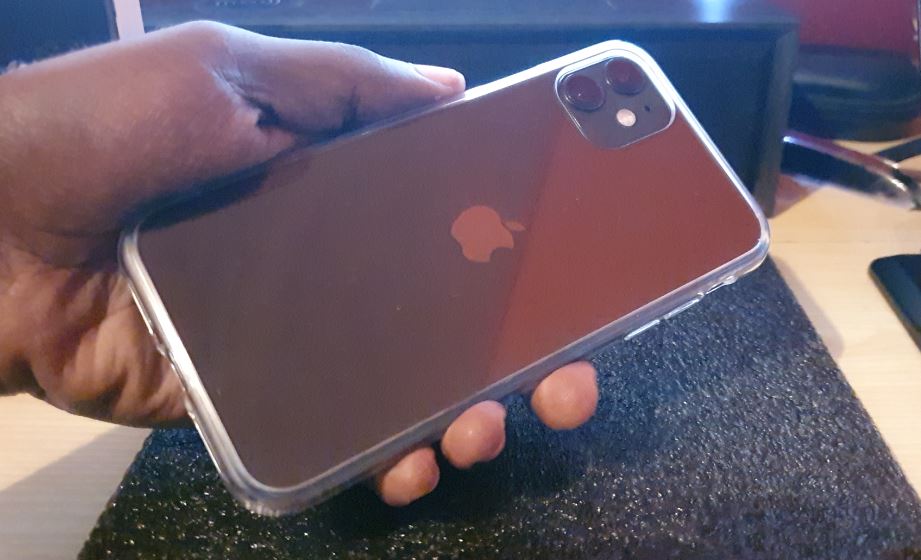 My experience
Out the box the case has with it everything you could ever want including instructions, dust and guide stickers, security string.
I was also really surprised to find that this case came with its own screen protector which was not mentioned in the product listing. This makes this case the perfect value.
The case fits my iPhone 11 perfectly and shows off its color and you can see the beautiful design that shines through the case without hiding anything unlike some other cases.
There are also perfect button cutouts for vibration button, charge port and other essential openings. The edges also make a perfect seal around the edges to provide drop protection. Also if you are interested you can check out this Screen protector here as a alternative.
Purchase your Case here:
Purchase this great product below.
Why buy this Product?
1.Great price.
2.Comes in various colors.
3.Protects the iPhone well and with precise cutouts.
4.Shows off the beauty and design of your phone.
5. Comes with Screen protector and security string.
why you should skip it?
1.I have yet to find a issue with this product.
What did you think of this product? Sound off in the comments and share your feedback.