As usual you deleted another important picture and you now realize you need it back. what a blunder, you really messed up this time. This is even worse if the picture is irreplaceable or impossible to reproduce.
Well lucky you as this guide will show you How to Recover Deleted Pictures on any iPhone 11, iPhone 11 Pro, iPhone 11 pro Max and any other iPhone with iOS 13.
Well sound too good well it easier than you think and I will show you how.
How to recover your deleted Photos?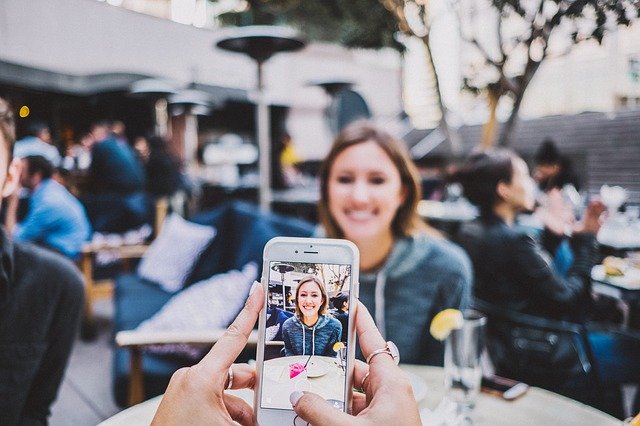 If the image was recently deleted this will work very well in those cases.
1.Go to Photos.
2.Now switch to Albums view which can be seen at the bottom of the screen.
3.Scroll down and go to recently deleted.
4.Click on select upper right and choose one or more pictures and click recover in the lower right of the screen.
The image will be restored and you can find it in Photos.
Video Tutorial:
Watch my video tutorial to see how its all done.
Please Note:
Do note that that this works for Pictures and Videos and they will be recoverable up to 40 days, any longer and you are most likely out of luck with this method.
You know the drill:
Please share this post, comment below and check out more of our content it really helps out allot and is the best way to say thanks in return.
Continue Reading we have even more Tips for you: