So one of the most annoying things is to get unsolicited calls from someone you don't want contacting you. In this guide I will show you how to block Phone calls, messages, emails and even FaceTime from a contact you specify.
You will be able to place any contact you like on a block list easily. With this list you can block all communications with a undesired person who is trying to contact you.
Why do this?
Blocking a contact allows you the freedom to prevent anyone you don't want to message, call or contact you from contacting you. Its all done phone side and can prevent persons from harassing or abusing you by constantly calling.
Video Guide:
This video will show you how to Block Calls and messages on the iPhone 11, iPhone 11 Pro, iPhone 11 Pro max on iOS13.
How to Block Calls and Text on iPhone 11?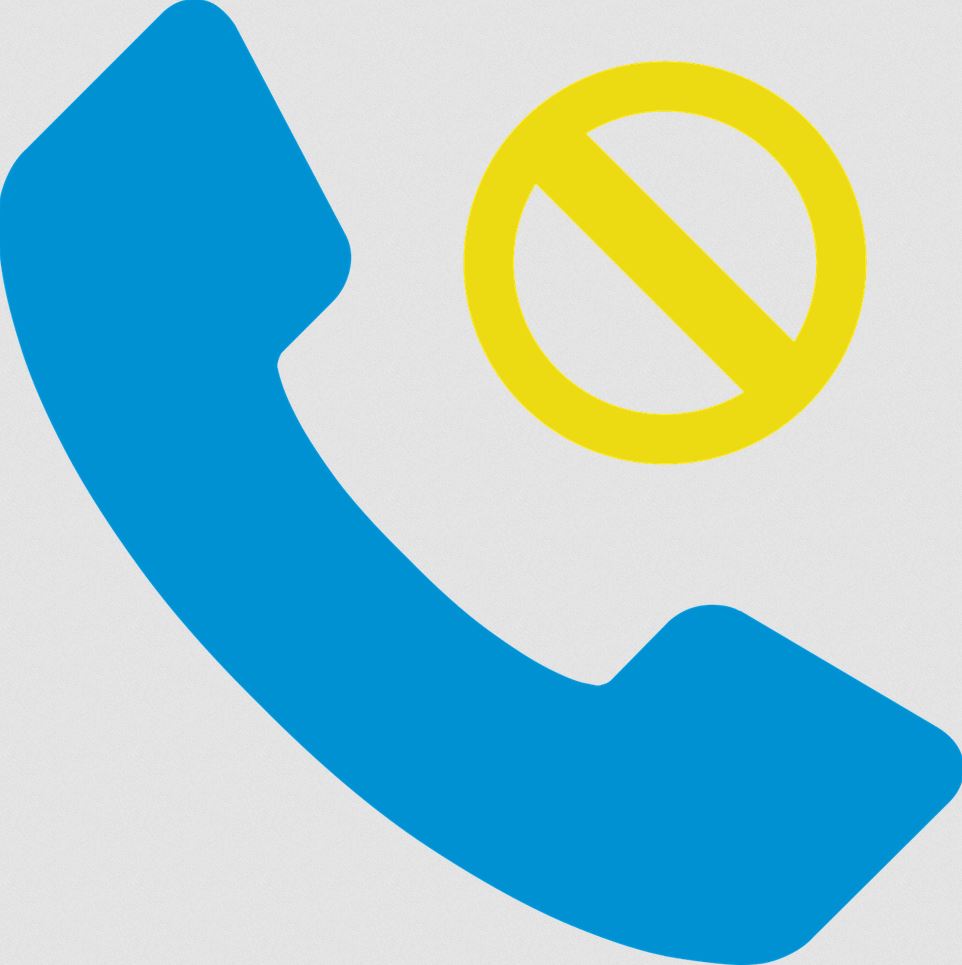 1.Go to settings.
2.Next select Phone.
3.Scroll down and select: Blocked Contacts.
4.Select Add new and find a contact that's in your phone. If the persons number is not there simply add it to contacts and then block it.
OR
1.Go to settings and then Messages.
2.Now go to Blocked contacts and add new and add the number you want to block.
Using either option above will block calls, messages, FaceTime and emails. Make sure to add relevant details to the contacts for it to work.
Before you Leave
Please take some time now and share my article with friends. I would also love if you could please comment below and check out even more of our content.