One of the hottest new features of the Galaxy S20 is the new 120Hz High refresh rate. But how do you select this refresh rate. In some cases the 120 Hz High refresh rate may even be greyed out and you are unable to select it.
This guide will show you where to find the 120 Hz High display rate option and how to select it especially if the option is greyed out.
Leave any comments or questions below please.
What is 120 Hz High Refresh Rate?
120 Hz High Refresh rate allows users to get more realistic animations and smooth scrolling.
How to Select 120 Hz High Refresh Rate on the Galaxy S20?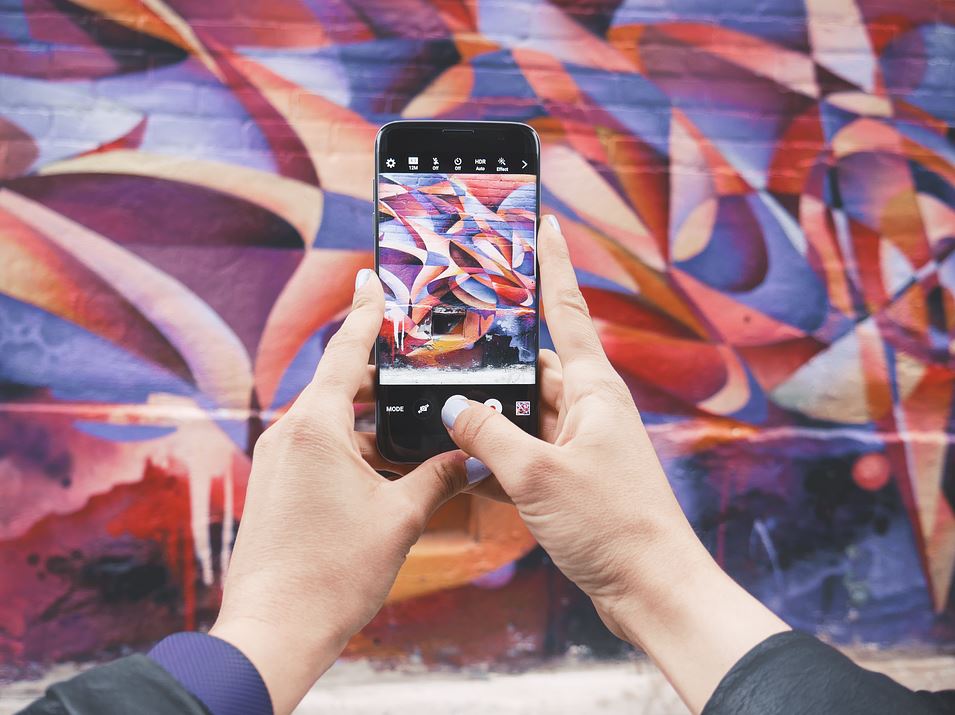 1.Go to settings.
2.Now select Display.
3.Go to Screen Resolution next.
4.Select FHD+ and make sure you are not on WQHD+ the last option. Remember to Apply below the option.
5.Go to Motion Smoothness. Now select: High Refresh Rate (120 Hz) and select Apply.
Why 120 Hz High Refresh Rate is Greyed Out and can't be selected?
Please note that as of the time of writing this article 120 Hz High Refresh rate is not available for WQHD+ and is the reason the option is not available or greyed out for users who have that resolution selected.
See as shown above setting resolution to FHD+ or 2400 x 1080 which is 1080p is the only option on which 120 Hz work on as of now.
Users however have asked Samsung for the option on WQHD+ or 3200 x 1400 and they are considering it for future updates despite greater battery draw being the reason for disabling it at that resolution.
One more thing
Before you go please take some time and share this article, comment below and see some more articles here on the website.