Despite everyone's best efforts there comes a time when we all end up in a situation where we forget our Password and you are unable to do a Factory Reset.
This tutorial will focus on those who have a Galaxy S20, S20 Plus or the S20 Ultra and can't Factory reset as they forgot the password and they cant even turn off the device as its asking for the password to restart or reboot.
Don't worry about this as I will show you how to get around this and do a reset to regain access to your device easily.
The Issue
You can't do a reset of your device as your Galaxy S20 keeps asking repeatedly for the password,pin or pattern which you may have forgotten for some reason especially as you turn off your smartphone.
How to Reset your Galaxy S20 with forgotten password?
Do note this may take several attempts to get things just right. Also be warned this procedure will erase all data on your phone.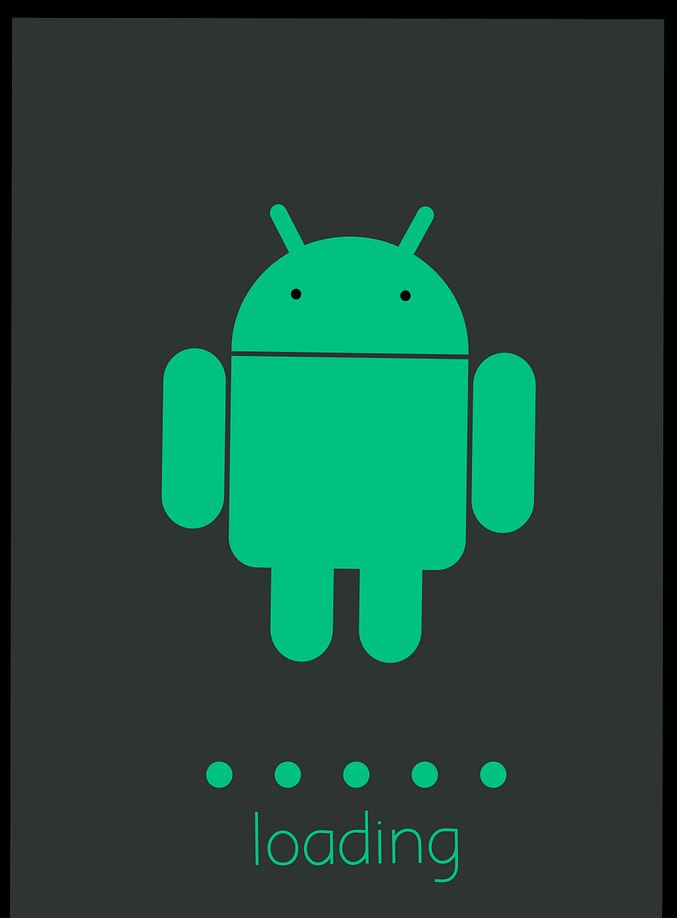 1.Go right ahead and press Power and Volume down. Hold this until your device forcibly restarts (It will not ask for the password). Keep holding the button combo for 15 seconds roughly.
2.Next without letting go of Power switch from volume down to holding Volume up. You will then see the Samsung logo and then you will boot into android recovery.
3.Use volume up and down to navigate to the option: Wipe data/Factory Reset.Use power to select the option. On the next screen select Factory Data reset and allow the device to do its thing.
4.When you return to the main recovery menu go ahead and select Reboot system now.
The boot up process will take longer than normal so don't be alarmed if it takes some time. You will have to setup your device like new.
Just one more thing
Please share this guide and please take the time right now and comment below and check out one of our many other content on this or related topics.