Today I will be showing you How to Block Phone Numbers or contacts in Galaxy S20.This is a very nice feature to stop unwanted calls from various people you may not want to call you.
If you are interested in how to block Numbers or contacts on your phone we will show you how to do just that.
There is no need to download anything as everything needed is built into your phone already and waiting.
What devices does this apply to?
This applies to the Samsung Galaxy S20, S20 Plus and the S20 Ultra respectively.
How to Block Phone Numbers or Contacts Galaxy S20?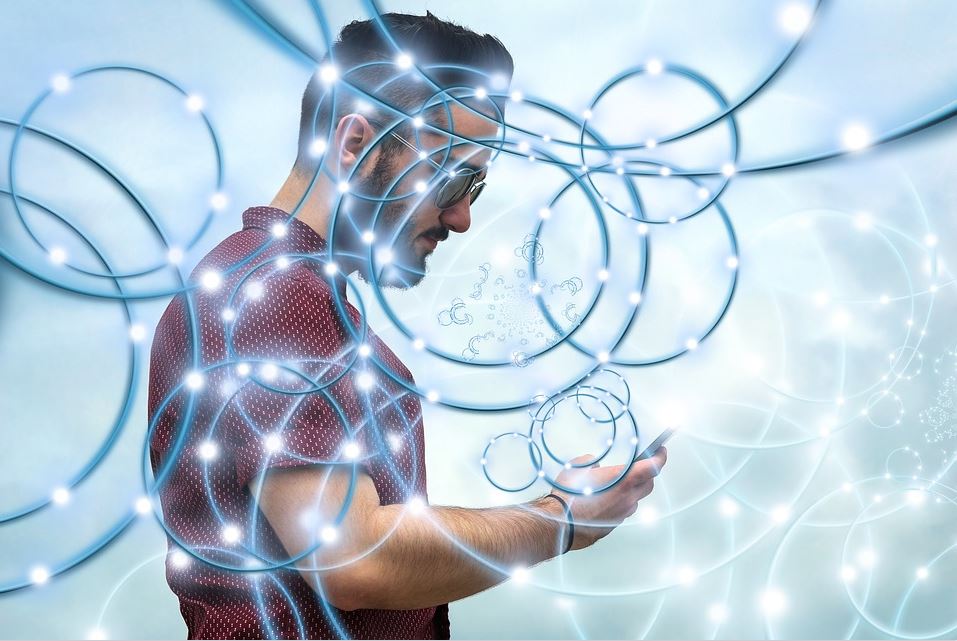 1.Launch the Phone Dialer and click the three dots upper right and select settings.
2.Select Block numbers.
3.Enter a phone number you want blocked and hit the plus icon to add the number to the block list. You can also use recent and contacts to add a number. To remove a contact click the minus beside the name.
OR
1.Go to the dialer.
2.Go to the recent tab.
3.Select the phone number and click the i icon and at the bottom of the screen select the block option and select block again.
4.The contact is now blocked and you can see the block icon beside the contact.
One more thing:
Before you go please take some time please and share this guide. I also have lots more article that you may be interested in as well. The comment section is also open to you.
Continue Reading we have even more Tips for you: