Hey guys today I will be showing you how to fix the problem on the Galaxy S20, S20 Plus or S20 Ultra where your display or screen is yellow.
Now a yellow Screen can be caused by several problems and we will be looking at them all as well as how to fix them.
At the end of this tutorial you should have your display back to normal.
The Issue
Your display on your Galaxy S20 is showing a yellow tint or color. Its noticed as everything has this yellow overlay and the display is not its normal clear color as it should.
How to Fix the Yellow Display issue?
To fix the issue try all the following.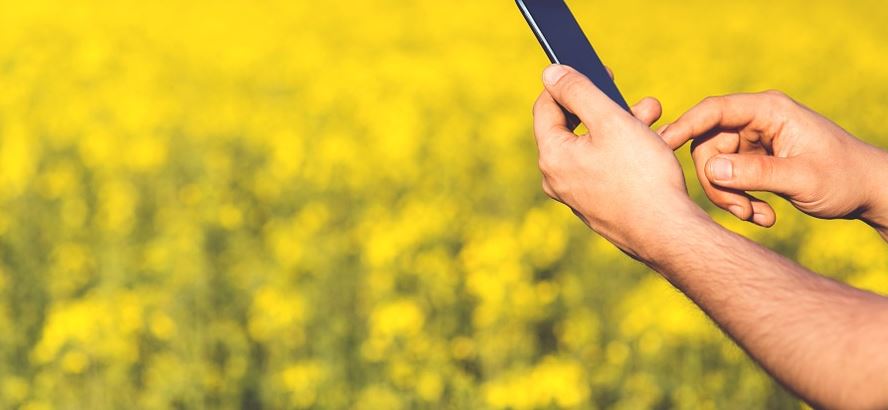 1.Go ahead from the home screen of your phone and swipe down twice to access the shortcuts or quick toggles.
Now in the toggles look for the Blue Light Filter and make sure its off. When turned off the screen should turn from yellow to a very nice vibrant white and clear color as normal.
2.If the screen is still yellow go back and look at the last apps you installed and see if they might have a feature that's causing the yellow screen.
3.Boot into safe mode on your Galaxy S20 by pressing power and volume down and long pressing the on screen power button and selecting Power off and hold. Holding Power off will show safe mode so select that.
When in safe mode see if you still have the issue which would indicate its an app causing the problem.
4.If you have a book reader app on phone it could be the cause of the issue. These apps tend to have a Night Light or night mode that can cause the screen to go yellow which needs disabling as it can mess with the screen.
Before you Go
Please share this guide, comment below and please check out more of my article son this website. Take care until our next guide my friend.