Did you know you can use filters to improve the overall look of your TikTok videos. This is a feature you should start using now to improve the quality of your videos.
I will also show you how to find out exactly which filter or effect someone else is using so you can use it as well for your content and get the same or similar effects on your TikTok.
What devices does this Apply to?
This Applies to Tiktok on Android as well as on the iPhone and other iOS devices.
How to Use Filters on TikTok
In order to Use Filters on TikTok do the following
1.Go ahead and Launch TikTok.
2.Click the + icon bottom center of the screen.
3.Now look at the upper right side of the screen you will see Flip and towards the center you will see Filters, go ahead and click.
4.Scroll through the available filters and choose one. When satisfied click the preview window to exit or tap back key.
5.You can now record with the Filter you have chosen.
How to Use Peoples Filters on TikTok?
In order to use another users filter or find out which filter or effect they are using do the following:
1.Go and launch TikTok.
2.Find a video with a Filter or effect that you like.
3.Click the arrow or dots lower right of the screen (Same arrow used to bring up share/save menu).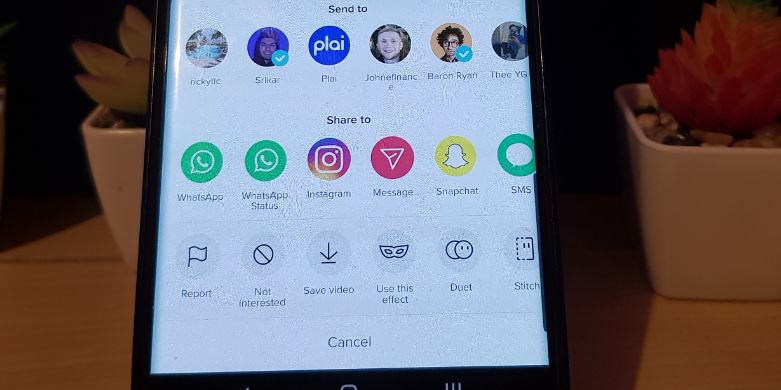 4.You should now see a : Use this Effect with a mask like icon. Click it and the same effect or Filter will open up. The option will only work or show up if the user is using a filter or a effect.
You can create your own TikTok now using the same filter or Effects.
Before You Go
What filter are you using for you new TikTok video? Let me know below and please share this article and its content with some friends.