I installed a App a while back when I had another iPhone and it was so useful. It was only for a specific purpose and then I uninstalled it. A few days ago I needed the App again on my new iPhone but for the love of me could not find the exact App again.
This tutorial will show you how to find apps you deleted on iPhone. This way you can find specific apps you installed before on your device. This guide also works for other iOS device such as your iPad as well.
Please Note
This will work by showing all Apps you ever installed on your device as long as you were using the same App ID then you should be good.
Video Tutorial
Watch the video tutorial below and see how everything is done.
How its done?
1.Find your Apps store and launch.
2.Click your profile picture upper right.
3.Now select Purchased.
4.Switch to the Not on this iPhone tab.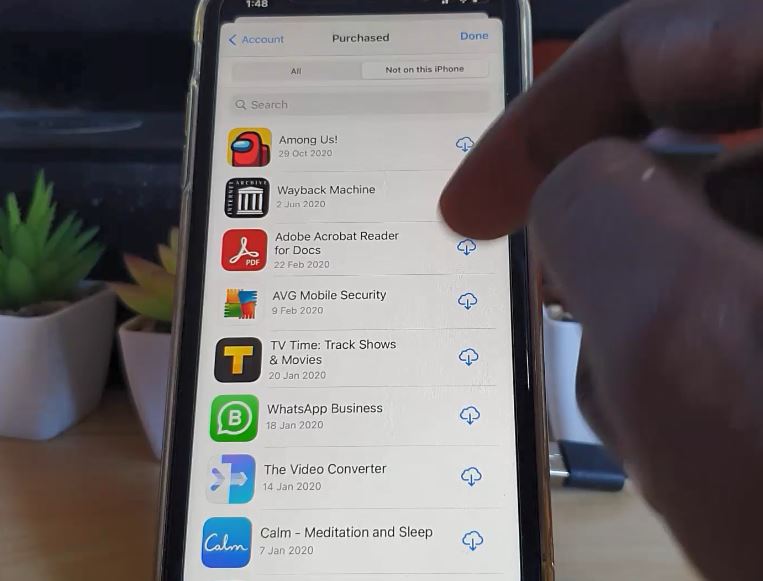 5.You can now scroll through the previously installed App and select the cloud icon with the down arrow to download the App you had previously installed.
That should do it for find those old apps you deleted on iPhone. Please take the time now and share this guide with some friends and please check out some articles again.