The magnifier is a feature that exists on the iPhone 11, 12 and others Apple devices that you may not be aware of. You can use it to magnify things in your everyday environment to see them clearer using the camera.
This is definitely a feature you want to learn to enable and use. I will show you how in my guide on how to use magnifier on iPhone.I am sure you will find cool things to do or magnify with this gadget once you enable the feature that's turned off by default.
What devices will this work on?
Note this will work on the iPhone 11,12 and other versions of the iPhone especially with the latest iOS firmware on your device.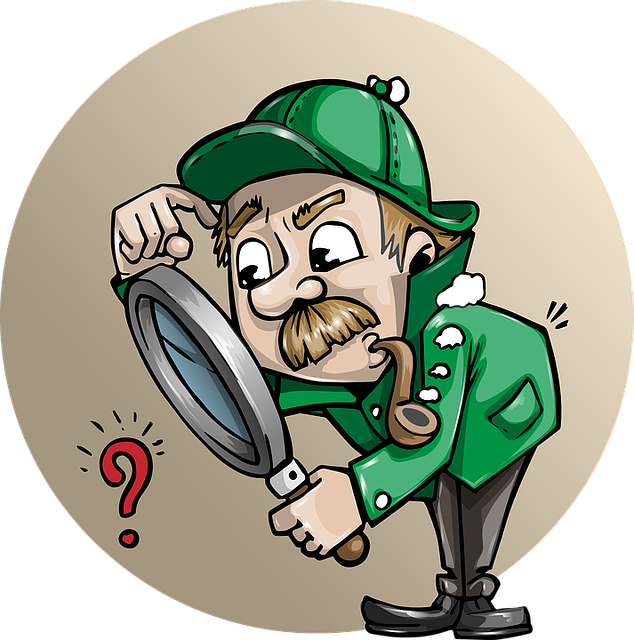 How to Enable the Magnifier on iPhone?
To enable the Magnifier do the following.
1.Go to settings on your iPhone.
2.Next go to Accessibility.
3.Click on Magnifier and turn it on.
4.To find the magnifier go to the Home screen and go all the way to the right to the App Library.Use the search at the top of the screen and search magnifier.
Use the slider to increase magnification up or down.You can snap a picture and send it or save it to your Gallery easily. You can also drag the icon for the magnifier to the home screen for easy access.
Before you Go
Do share your feedback in the comments, it would also help the article if you shared it and spend some time on the blog to check out more content.