Sometimes you simply don't want to delete a picture you uploaded to Instagram but you don't want it to be visible to viewers of your profile or anyone but you. That's where learning how to archive pictures on Instagram comes into play.
This guide will show you how to archive any of your Instagram Pictures or content and learn how to view them again or restore them as well.
What devices will this work on?
This one will work on Instagram for Android or IOS as both are exactly the same as to how the process is carried out. So you can simply follow along regardless of what device you are.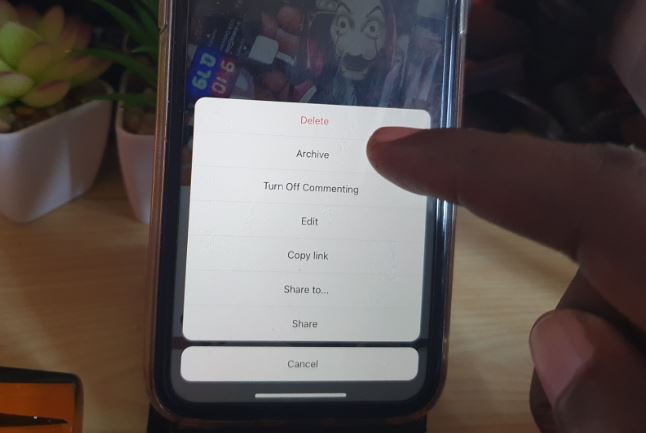 How to Archive your Pictures on Instagram?
1.Go ahead and find the picture you want to archive on Instagram and select it.
2.Click the three dots on the upper right of the picture and select: Archive. The picture will disappear from your feed and be archived and only you can view it as shown below.
Video Tutorial:
Watch this video guide that will show you what to do and walk you through the process.
How to View your Archived Pictures?
To view archived pictures go ahead and
1.Launch Instagram.
2.Now click the three lines upper right.
3.Select Archive.
4.You will see most likely Stories Archive visible, select the text upper left and tap. Select Post archive and you will see all your pictures that are archived and visible only to you.
How to Make your Pictures Visible again on your Profile?
If you want to make your picture or video visible again on your profile.
1.Follow the directions directly above to view your archived pictures.
2.Select any archived picture and select the three dots upper right.
3.Now select show on profile.
There you go you now know how to archive your Instagram pictures and restore them as necessary.
Before you Go
Before you go please share this content with some friends and please also check out more of our content here on the website.
Continue Reading we have even more Tips for you: