This guide will walk you through How to Allow Untrusted Shortcuts iPhone IOS 14. The process is simple once you know how.
So if you want to learn how to do this on any of your iPhone's that running iOS 14 then you have come to the rite place so stay tuned.
What device will this work on?
This tip will work for any iOS device that's running iOS 14 and above. This includes the iPhone 11, iPhone 12 and much more devices.
How its done?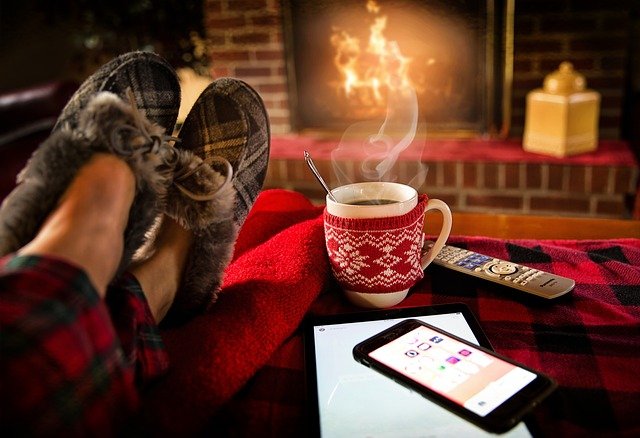 1.Go ahead and launch the shortcuts app.
2.You need to have a shortcut made and make sure you use it even one time.
3.Go to settings on your iPhone.
4.Find the shortcuts App under settings.
5.Select : Allow Untrusted Shortcuts. Turn on the feature by allowing it, you may be prompted for your Password to complete the process.
Before you Go
I do hope the tip was useful and you discovered something new. Please take the time now and share this guide with some friends and remember to check out more of my content.
Continue Reading we have even more Tips for you: