Want to secure your Telegram account, you can take things one step closer and enable Two step verification. The process is simple and once done your Telegram Account will be much safer.
Better to do this now than to loose your account later. The extra layer of security does not hurt trust me.
Devices this will work on
This will work on any smartphone or device that has the Telegram app.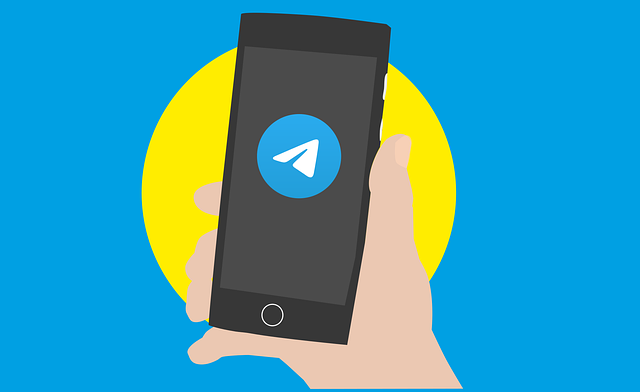 How its done?
In order to turn on this feature do the following.
1.Launch your Telegram App.
2.Click the three lines upper left.
3.Go to settings.
4.select Privacy and security.
5.Two Step Verification should be off go ahead and turn it on.Follow the onscreen directions and that's it.
Before you Go
Please take the time now and share this guide with some friends and please do me a solid and check out some more of our articles.