This is how to change your Macbook Air or Pro theme from a light or dark theme. You can also set your theme to auto and have it change based on the time of day.
This is a great way to add a dynamic look to your device and make things look great.
Devices that this will work on
This will work on any Macbook Air or Pro running Big Sur.So if you have the latest updates on your Mac you should be good to go.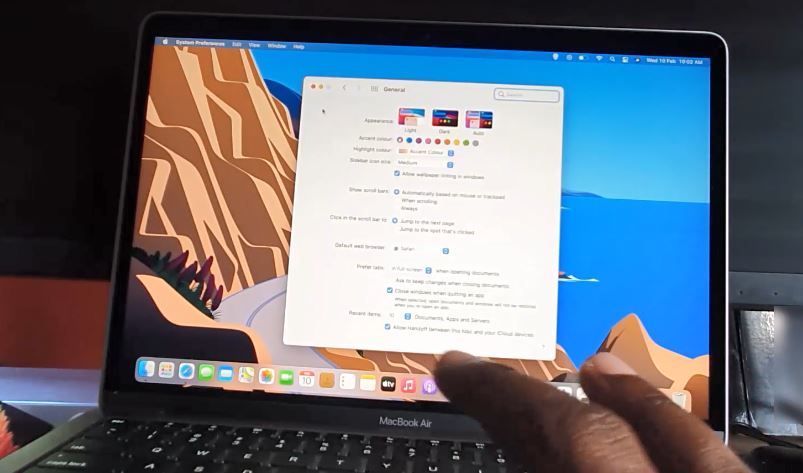 Video Tutorial
Watch my video tutorial below that shows you the steps you need to take.
How to Change theme Macbook?
To change the them of your Macbook Air or Pro.
1.Click the Apple logo upper right.
2.Now choose System preference.
3.Next go to General.
4.Choose between Light,Dark or Auto. I find auto is the best as it changes to the time of day.
Thats it as to changing the theme from light to dark, if you have any questions then please ask them below as always guys it was a pleasure.
Continue Reading we have even more Tips for you: