So if you try to download a App and it simply hangs and never starts then this guide will help. Follow along as I show you how to fix App Not Downloading in App Store problem.
I personally encounter this problem from time to time on my iPhone and this method always works to fixing the issue for me. So let me guide you through what to do. Please also note that that this also applies to apps not updating as well in the App store.
Video Tutorial
My guide will show you what to do in order to fix this problem with step by step directions just for you.
How to fix Apps not Downloading in App store?
On your iPhone go ahead and go to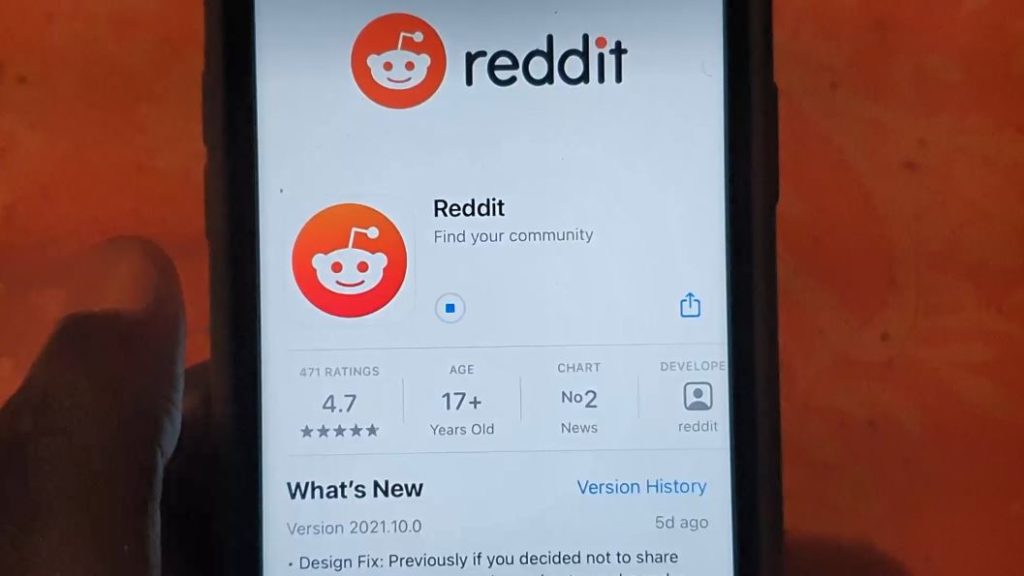 1.Go to the App store.
2.Click user icon or profile picture in the upper right.
3.Now you should see the App that's stuck and not downloading. You can also search for it directly.
4.From here guys go to ahead and click the stop circle that shows the progress of the download that's not moving. Then click install or update again.
5.If that does not work open control center and turn WiFi on and off. You can also be sure to switch to mobile data or another WiFi connection.
6.Go ahead and hold volume down and power and reboot or power off your device. After starting back up attempt to download the App again from scratch.
If you try all the above then you should be good to go. I find that after going through the steps as outlined above I am good to go and can start downloading or updating Apps.
Before You Go
Please take the time now and share my guide with some friends. I would greatly appreciate it also if you could check out some more content and comment below.
Continue Reading we have even more Tips for you: