So no doubt you have a new JVC TV and you want to connect it to WiFi or the Internet. Trick is finding the options can be very tricky. So luckily you have me to show you How to Connect JVC TV to WiFi.
So follow along guys as I walk you through the process and if you have any questions do ask them below in the comment section.
What device does this Apply to?
So this one applies to any JVC TV in general but I will be making specific references to the JVC LT 49KC485 FHD LED SMART TV. But as mentioned the interface should be pretty much the same across the board.
How to Connect to WiFi on JVC Smart TV?
In order to connect to the WiFI or Internet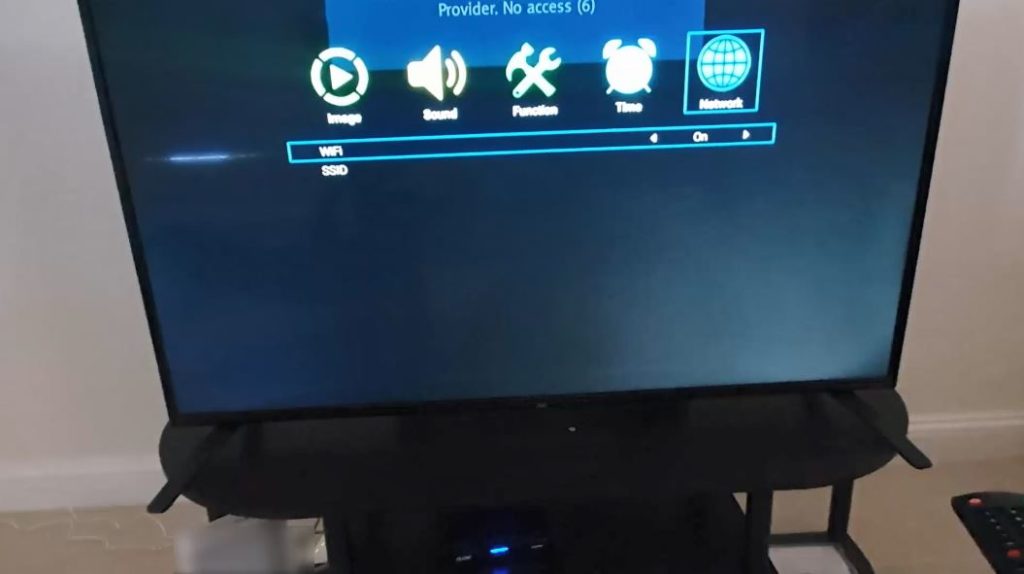 1.On your remote to your JVC TV go ahead and press the Menu button.
2.Next go ahead and select WiFi from the onscreen options. Use up and down to move and OK to select.
3.Make sure WiFi is set to on and move to SSID line and click OK. This will show the available WiFi connections that are detected.
4.Select your WiFi and enter the password on screen to connect. Thats it you are now good to go my friend.
Video Tutorial:
So guys in case you want to see this in action check out my video tutorial rite now below.
Before you Go
Please share my guide and leave a comment below. As always please check out more of my content as there are plenty on the website.