So this one is for anyone experience a sudden issue where your Smartphone suddenly shuts down at around 50% or so. The main take away is that your phone battery is not depleted but your phone shuts off.
To make things worse in most cases you may find that your device may not charge as normal or at all. My guide here will show you steps to take to fix this issue right now.
The Issue in detail
So the problem in detail is that as mentioned your phone will shut down with a good amount of charge remaining. So you may have 50% or so and then the phone simply shuts off without warning. Also pressing power does nothing and the phone may not start charging again. This was a Samsung Galaxy by the way and should apply to any Samsung Galaxy you may have or Android.
How to Fix this Problem?
Try the following to fix the issue and do remember that every situation is different and to fix the exact fix we will need to try different things until you find the one that sticks.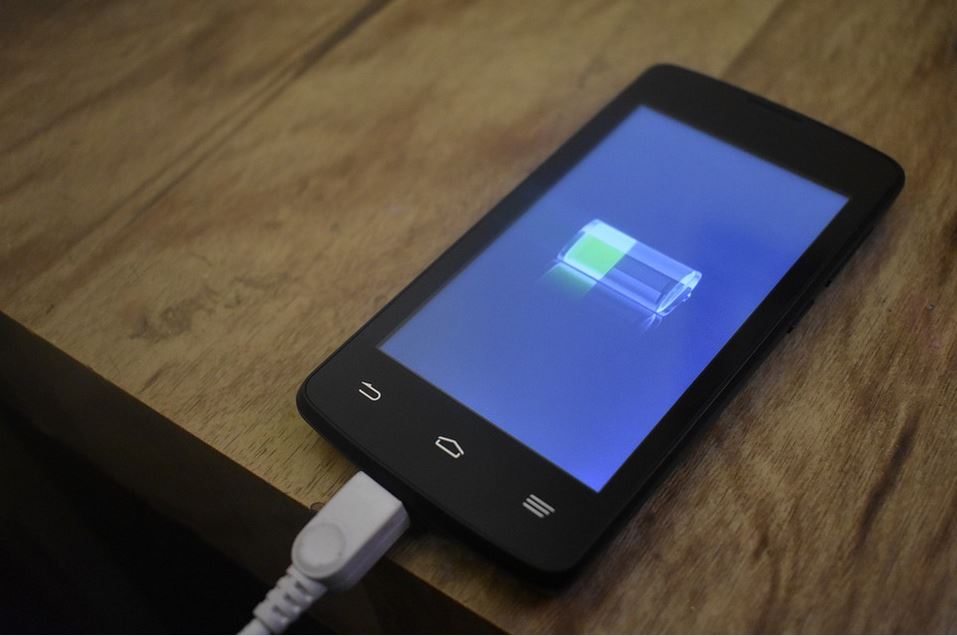 1.Go ahead and get a toothpick and try cleaning the charge port. Remove any lint or dirt that may exist in it. Try charging your phone after this. Its also a good idea to find a alternative charger and try it.
2.Hold down power and volume down for a few seconds and then try connecting your phone to a charger again.
3.If none of the above helps then the issue is with your battery itself and you will need to buy a new battery. Make sure the battery is a match for your device and only attempt to change the battery yourself if you are confident in your repair skills.
Otherwise I advise that you take the time your device to a repair shop to have it looked at.
Why is this happening to my device?
In most cases were your device cuts out before the battery is completely depleted its almost in all cases a battery issue were the battery is either bad, defective or needs some short of re-calibration. In most cases though you are better off replacing the battery as it has most likely done its time after two years or so.
Before you Go
Please take this time and please share this article, it would be so appreciated. You can also check out our other articles as well we have a few of them.
Continue Reading we have even more Tips for you: