I had the weirdest issue recently where on YouTube on attempting to Monetize a Video on Upload the system showed it was on. After checking the video again in the YouTube Dashboard it showed Monetization was off for that video.
Confusing I know when on the off in the YouTube Dashboard and use the quick method to turn it to ON it simply reverted back to off. This guide will show you what I did to fix this bug.
What happening here?
As mention it seems to be a small bug with YouTube Monetization where a setting you set on Monetization wont stick to the mode you set it to. Please note that the Video was fine and had passed all checks so there was nothing wrong with the video to hinder it from being Monetized.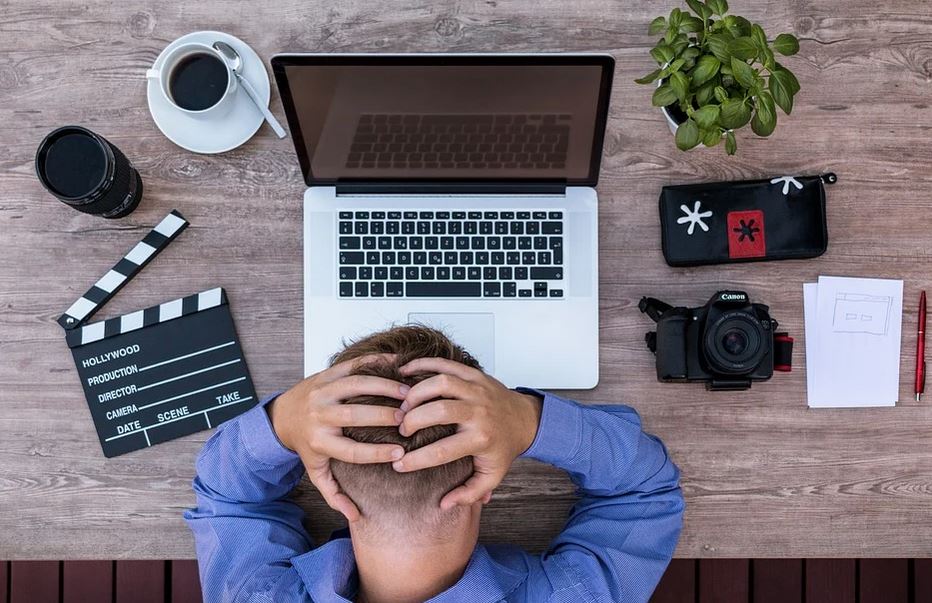 How to Fix this Monetization Problem?
1.Go to your YouTube Dashboard on a computer.
2.Go to your content Page and find the affected Video. Where you can see the quick overview on Visibility, Monetization… Go ahead and click the off and select on from the drop down. This is the quick way allow things to refresh and see if it sticks.
3.If the method above did not stick or stay to on go to the video and click on it to edit or go to the details. In the left go to Monetization tab. Turn it on from here and click save upper right. Go back and the changes should take full effect and stay.
4.If this still does not work then try this. Go to another browser and login and try the steps above again. If it works in another browser or not try clearing the cache of your original browser and login again and the issue may be fixed.
5.You can also try a incognito or privacy window and try logging in from there and changing the settings as it the main steps above.
One of the above should work for you, let me know how things turn out in the comments and please share the guide as well.
Continue Reading we have even more Tips for you: