Location services is a feature on your iPhone that allows your device or other Apps to easily determine your approximate location.
You can determine which apps have Access on a App by App basis or you can turn the Location feature off all together. So this will be a guide on how to turn off location services on iPhone. The process is pretty simple and when turned off no Apps will be able to access your location unless you turn it back on.
Why do this?
It would be recommended that you set this setting on a App per App basis but if you turn the feature off all together it can stop random apps accessing your location. Especially if you gave them broad access and don't want them to access your location and turn everything off all all together.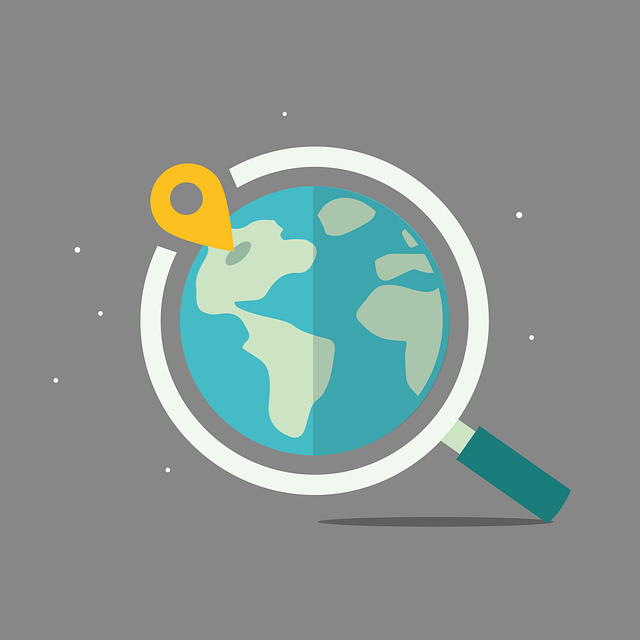 How to Turn off Location on your iPhone?
So if you ever need to turn off location services on your iPhone then do the following.
1.Unlock your Apple device.
2.Go to settings and then Privacy.
3.Go to Location Services and toggle the feature off.
Please note that when it on you can choose for specific Apps what access rights they have. That way if a particular app is causing issues you can then easily deny it access to your location.
One more thing
As always please share the guide and let me know in your feedback what we could have done better or what you would want more info on. I also have lots more guides that you can check out for yourself.