I always like when my Tech or Gadgets do exactly what they are supposed to do. Imagine my surprise when recently I had a new Android smartphone that would automatically turn on its WiFi when I did not want it to.
I would turn the WiFi off as I wanted it off and low and behold the other day it would turn back on without explanation by itself. This article will look at the WiFi keeps automatically turning on Android Fix.
The Issue in Detail:
So this is a problem I experienced on Android it can happen to a device that new or one you have owned for a while. This can happen on flagship Android devices such as the Samsung Galaxy line of phones or even the other generic Android phones.
So whatever Android phone you have this will apply. The issue usually happens that when you turn off the WiFi as you want to go offline you will realize that by the following day usually the WiFi is on again and you did not turn it on. This may even happens a few hours after turning it off as well.
Issue with this Problem:
If you are like me you may want to choose when your smartphone go online and when it goes offline totally. With this issue you may find your devices automatically goes online without you wanting it to and this can pose a problem in various scenarios.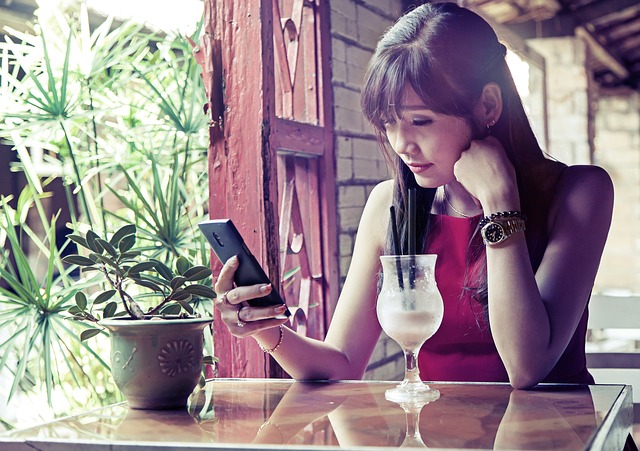 Below I outline what I did to fix the issue on my Android smartphone.
Video Tutorial:
Other than writing articles another favorite hobby is doing video tutorials. Check out the video version of this article that's sure to help you out.
How to Fix the Problem?
In order to fix the problem try the following
1.Go to Settings on your Android Smartphone.
2.Go to Connections on Samsung Galaxy devices or Network & Internet on generic Android versions (or something that's similarly named).
3.Click the text for WiFi, note do not toggle the option on.This will bring up additional options.
(Alternative Method) Another way to get to this setting is to go to the notification tray at the top of the screen from the home screen. Find the WiFi quick on toggle and instead of pressing,simply long press the quick toggle to bring up the additional options. This will bring you to the option much faster as shown above.
4.Next on Samsung Galaxy devices click the three dots upper right and go to Advanced.Make sure Turn on WiFi automatically is off or disabled.
(Or) on Generic Android device Go to WiFi Preferences and disable Turn on WiFi Automatically.
This should now fix your Issue fully as it did for me on a off brand or generic Android phone I was having the problem on.
How well did we do?
Your feedback is very important and I would love to know if we solved your issue or Do you have something to add? The comment section is at your disposal and you can add to the article in case you have a unique device were things are a little different.
Take a few minutes to mention your device below and what your settings are or any slight difference,which can help others so please do so in the comments section. You can also share the guide which would be great as well.