I recently had to update all my social media accounts, banking and other Apps.The accounts were protected by two factor verification or two factor authentication in all cases.
I had to verify my self with a code that was sent to my phone to gain access.I had to do this before anything could be done on my account or modifying any major setting on my accounts.
I ran into a very frustrating situation where the phone and number that normally worked fine in receiving the texts started to act up. Somehow each time I asked any App such as Instagram,Facebook,Google,Amazon,Twitter,iCloud, AirB&B and so on to send be a verification text the messages would be sent with the code but I would never receive them.
My guide will show you how to fix the situation where you are not receiving text verification codes. This will work on iPhone,Android or any other phone you may have and network you are on. I will show you what worked for me as well as other tips as well.
Who will this work for?
The tips here will work for any situation even if its not exactly like mine situation exactly where you want to log into one of your Apps or accounts for whatever reason and you are not receiving your text or SMS verification codes to authenticate yourself as you normally do on your phone.
You may even be logged in and you can proceed to modify a setting as its asking for vitrification first.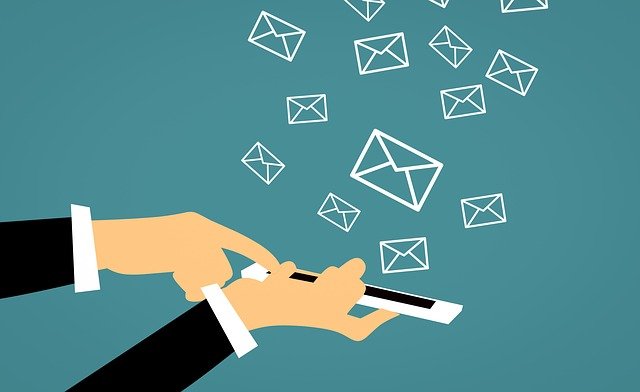 Fix Not Receiving Text Vitrification codes Issue
If you are not receiving your vitrification code do the following :
1.Go ahead and switch your SIM card to a new device or phone.Sometimes the issue is with the phone your SIM is in, do this especially if your device is a cheap generic Android. I suggest a solid iPhone or Android.
This is what worked for me the minute I switched the text came right in when I tried authenticating again.
2.If that does not work or you don't have that option go ahead and power down your phone and remove the SIM card. Make sure its not bent or flexed and firmly reinsert it and Power the phone up once again.
I got the original phone to start working again after getting the text by doing this I notice a bunch of text which were not coming in before came in after step one fixed the problem, perfect and typical of issues like this.
3.Do a simple reboot, seems simple but can also work in some situations.
4.Open your text messages and go to settings, check to see that your Spam and block settings is not stopping the messages.Also look for your text center number if its shown on your device and make sure it matches your carriers and its correct you may have to adjust it.
5.Backup your messages as this may in some cases delete your text or SMS. Go to settings, Apps and look for messages.Next select storage and clear the cache and clear storage for messages. Reboot your phone and try sending the codes to your phone again.
6.Call your carrier and see if they can do anything from their end or shed some light into the situation.
7.See if their is another way to verify your account to again access. Some accounts will allow you to verify by email or another device that's trusted,look around on the vitrification page.
8.Take a break and try later or tomorrow. The App or accompany may have technical difficulties and that's causing the problem. Do a search and check out the news to see.
Before You Go
Before you go please take the time now and share this or ask your questions below as I would gladly answer them. You can also add to the article in the comment section by sharing your experience.