So today guide is titled: Chamberlain with MyQ how to Switch WiFi Networks. So if you have been having issues with connecting your Chamberlain with MyQ to WiFi you may find the need to Switch WiFi networks to another one.
This guide will take you through how you can do this from the App and hopefully success fully switch to another WiFi. So sit back and follow along as I show you how.
Why Change the Password?
Well the Chamberlain with MyQ is not the easiest device to add to WiFi for some users. It simply does not play well with some Routers so it may become useful later to switch WiFi networks or you may have gotten a new router.
Instead of a fresh setup you can simply switch the WiFi and you are finished.
How to Switch WiFi Networks chamberlain with MyQ Garage opener?
So go ahead and go to the MyQ App
1.Click your user account in the upper left.
2.Now select Device Management.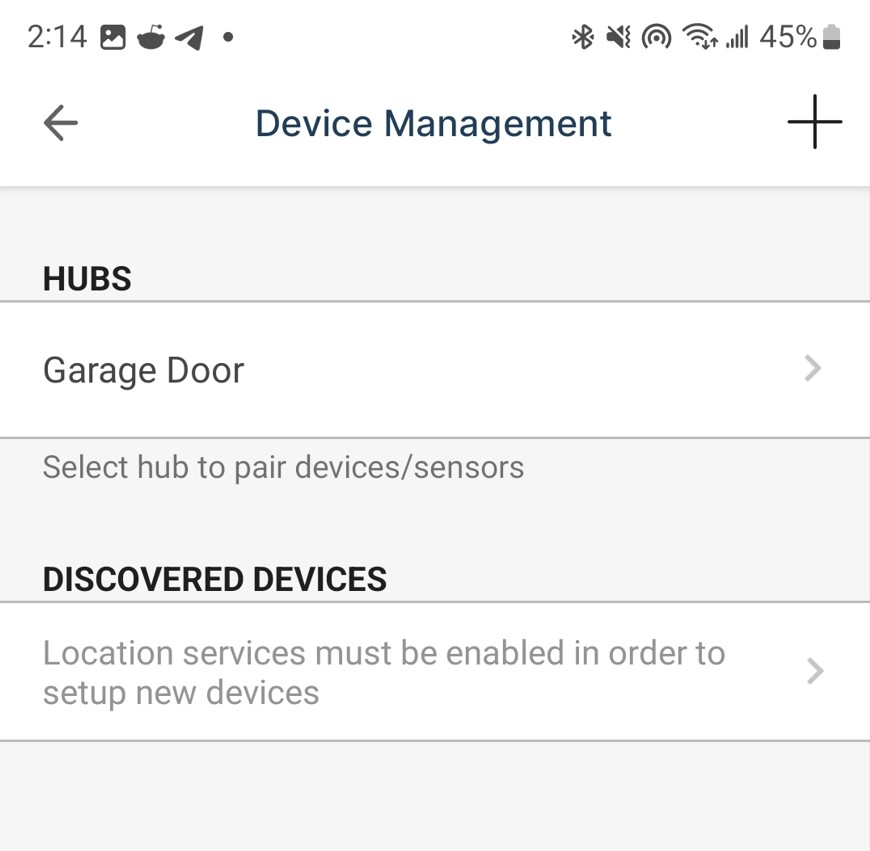 3.Under Hub select: Garage Door.
4.Now finally select : Change Wi-Fi settings.
5. From here the process should be familiar, so follow the on screen directions.
When finished the Password should be changed and you will be on the new network.
Did this work for you?
Did the process above work for your MyQ App with your Garage opener? Well you can tell me all about it in the comments and please share if this was useful and check out more articles.