If you are loving the water resistance on the Samsung Galaxy S5 like I am, it can be a real deal breaker when the Samsung Galaxy S5 charging port cover is broken and needs to be replaced. This can be really disheartening as once this flop is missing the Galaxy S5 will lose it's IP67 dust and water resistance ability which is one of the main reasons for getting the Galaxy S5 in the first place. I am sure that you have seen plenty of S5's with the charge port cover missing, but don't worry we will show you how to replace the charge cover with a new one in a few minutes.
Galaxy S5 charging port Cover Replacement
For this relatively easy fix you will need a few things which will be outlined below:
Things you will Need
1. The Samsung Galaxy S5 Replacement USB Port Cover Flap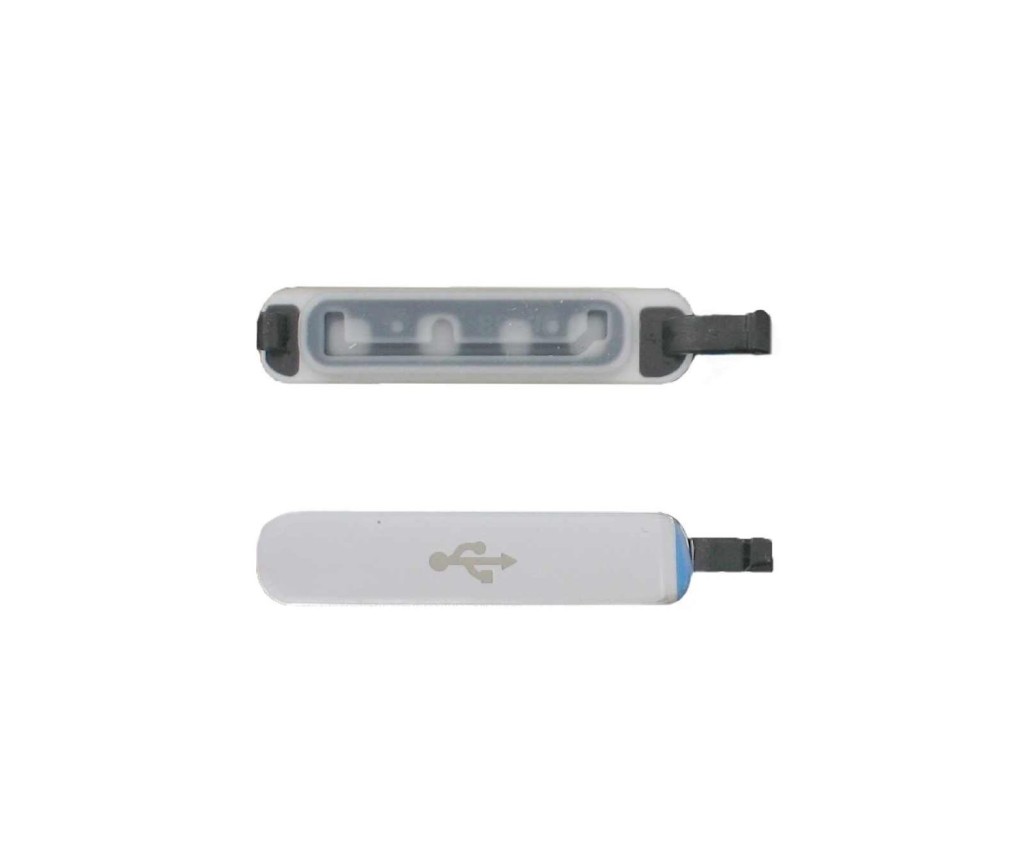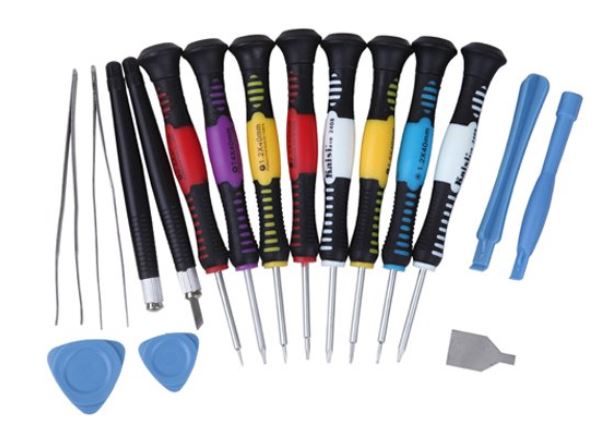 3. About 5 minutes of your time.
Please note that you can also use this method to remove the Galaxy S5 charge port cover if you do not like it, but be warned you will no longer have full dust and water resistance protection.
How to Replace the Samsung Galaxy S5 charging port cover?
1. First make sure you have the items listed above, I have provided the links so that you can purchase each item needed.
2. Remove the back cover of the Samsung Galaxy S5, you can turn the device off and remove the battery from the device if you wish but it's not necessary because we will not be touching or working with any of the sensitive internal electrical components of the Galaxy S5,so if you wish you can even leave the device on.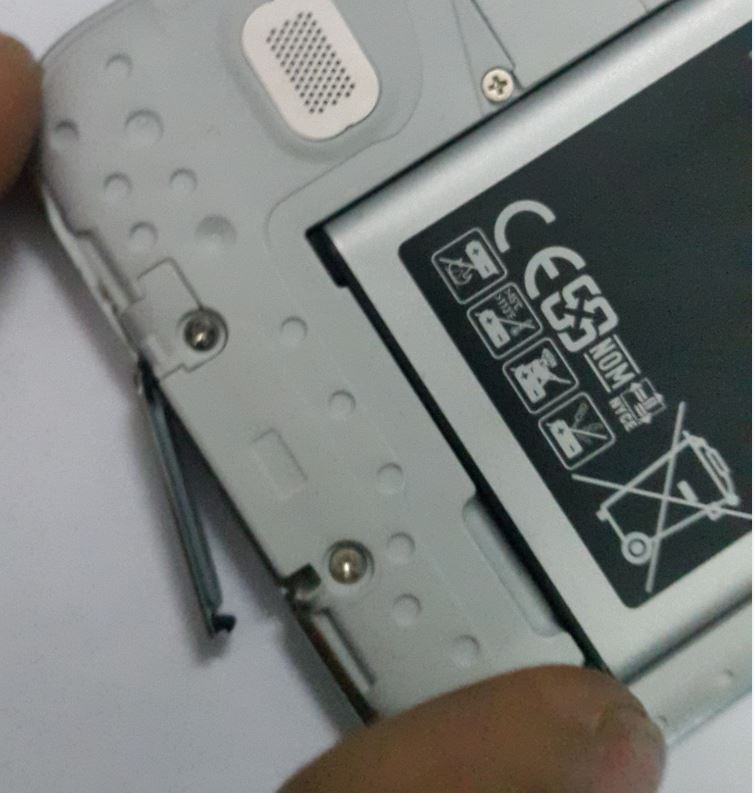 3. Look right beneath the battery compartment or just below the back loud-speaker you will see two screws, remove the one to the left that's over a small snap on compartment.
4. A tape like material will hold the flap in place, use a pair of tweezers or something with a fine point to clip the compartment off.
5. The remains of the Galaxy S5 USB cover flop should be in this small compartment, or if you are just removing it simply remove the plastic clip and out it will come.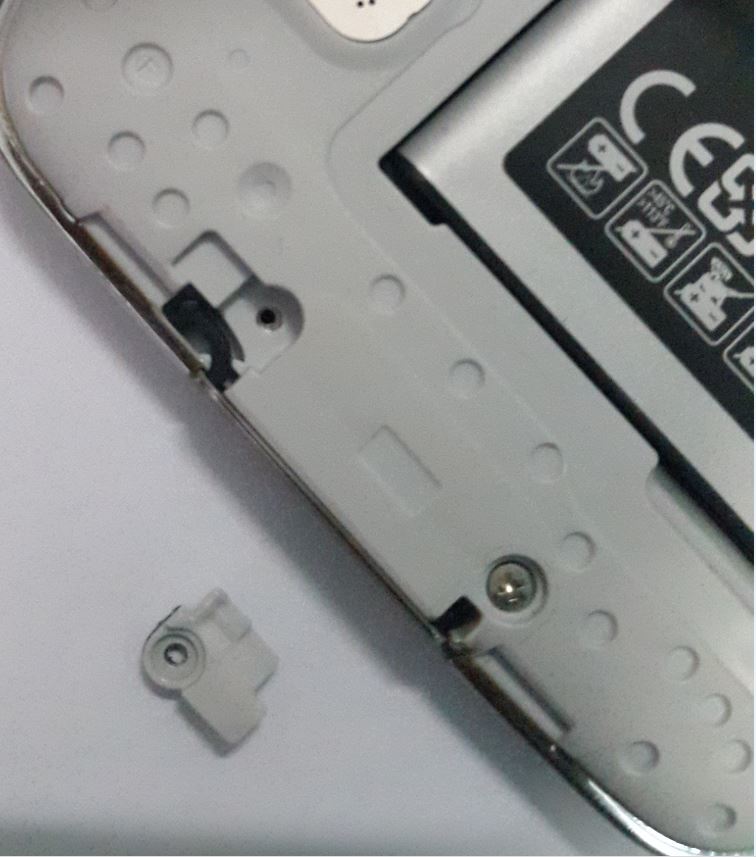 6. Get the new replacement Cover flop unit from the list of items above and slide the rubber end into the grove. Now replace the compartment cover from earlier and slide it into place once more and replace the screw you removed from before.
7. That's it you are now finished its now a simple matter of fitting your phone back up and powering it on and you are once more protected as you have successfully replaced the USB cover.
I hope you found the tutorial easy to follow and that you now know how to replace the Samsung Galaxy S5 charging port cover and restore your devices dust and water-resistance ability once more.