In today's article we will be looking at how to Reset Camera settings on Galaxy S9,S8 and other similar  Android devices. This can be great in cases where you have changed the camera settings too much and want to reverse everything back to default or to fix issues such as the Camera not behaving like it should such as one Camera getting errors and causing the entire app to crash making things unusable.
In this tutorial I show you two ways to reset Camera settings one within the Camera in cases where its opening and the other can be done from outside the Camera app for cases where it's crashing.
What devices will this work on?
This should work on just about any Android device especially Samsung phones such as the Galaxy S9,S8,S7,Note 8,Note 9 and more. So as always go ahead and give this a try to see what will happen.
How to Reset Camera settings on Galaxy S9?
Method 1: From Within Camera
1.Launch the Camera.
2.Click the settings or gear icon in the upper right of the screen.
3.Now Scroll all the way down and click: Reset Settings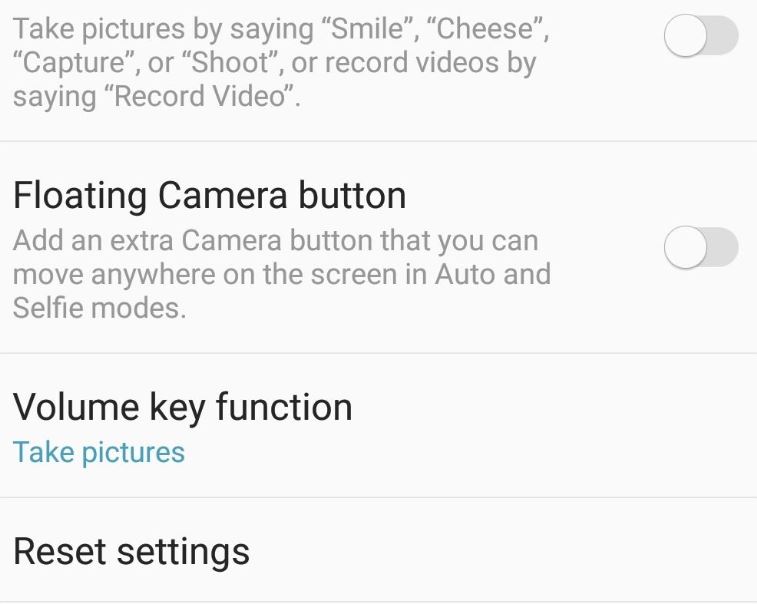 4.Now on the pop-up select reset once more to reset the camera to its default.
Method 2: From outside the Camera
Great if the Camera is crashing and not allowing you to change anything.
1.Go to settings.
2.Select Apps and then find and select the Camera.
3.Go to storage and clear the cache and clear data.
4.Now when you launch the Camera you will realize it reset to its default.
Video Demonstration
Watch the video below to see how its done step by step.
Final Thoughts
So that's the two main ways of going about Reset Camera settings on Galaxy S9,S8 and so on. Please share and do remember to check out some of our other articles on the blog as we have plenty for you to see relating to fixing various Technology related issues.