Lets face a universal truth and that is a cell phones built-in battery is hardly lasting an entire day and as such we need super handy technologies such as a cell phone battery pack to get our phones through the day by tapping up on a charge and this will only get worse as smartphones become more and more powerful. These external packs come in very handy especially when we are not close to an electrical outlet as your daily activities may have you running out and about and not tied to a desk with an outlet.
What is a cell phone battery pack?
Simply put external cell phone battery packs are as the name suggest self-contained and portable rechargeable battery units that can be used to charge various digital devices such as your cell phone on the go without the need of an electrical outlet as these devices can be pre-charged and then used to charge your smartphone later on in the day when you run low on power.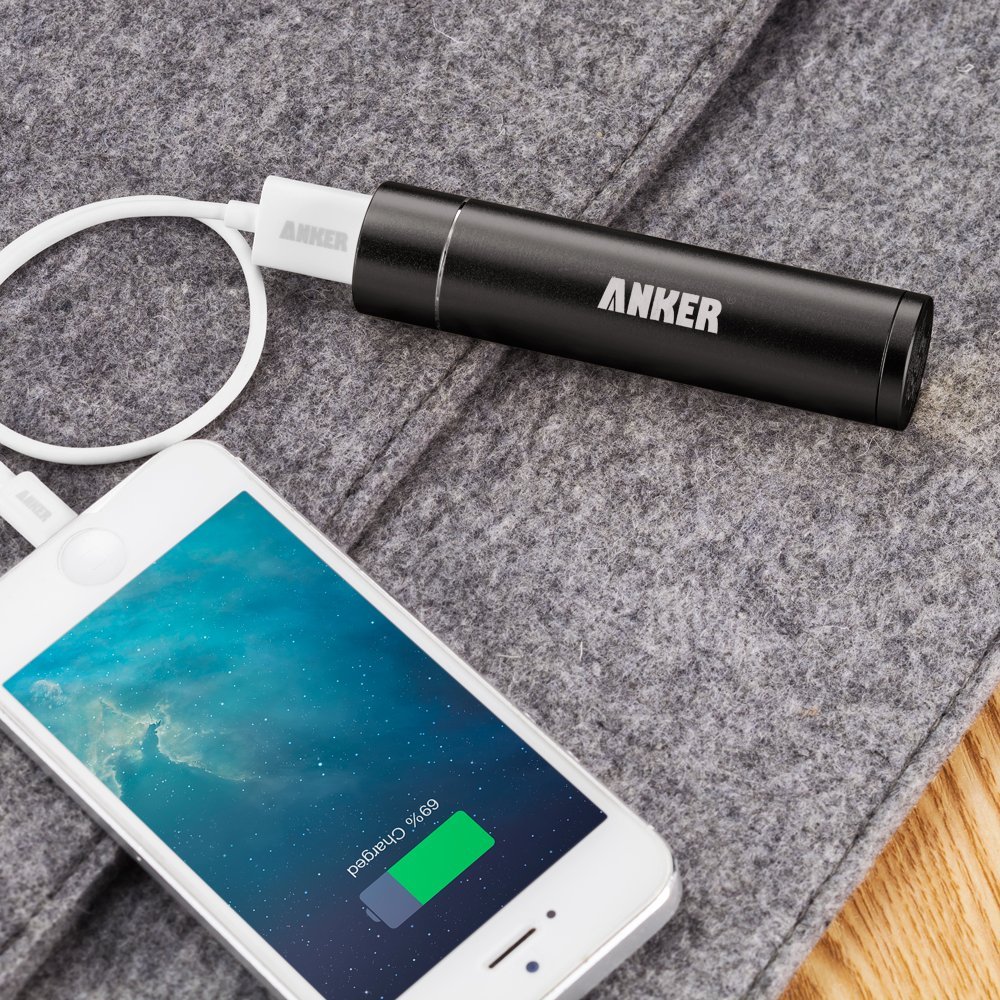 How to choose a Cell phone battery pack?
You will notice that all the battery pack are rated in mah or milliampere hour and they do vary anywhere from 3200 mah to 10000 mah and above. This may be foreign to you and you might be wondering what the heck does these numbers mean? well you can start by looking at your current cell phones battery the rating is written on it, so if for example your battery has a carrying capacity of 2800 mah you would expect that an external battery pack that has a 3800 mah rating would be able to charge your device to full capacity or 100% with about 1000 mah of charge give or take a bit to spare.
The thing is you never want to buy a battery pack to the exact rating of your battery as a bit of energy is lost between charging your device and the rating so getting one that's a few hundred mah above the battery rating is smart. So choose a Cell phone battery pack that can charge your phone the required amount of time you will need or according to the amount of devices, you can find this out by simply adding up the mah of all the devices and then buying a matching battery pack but remember that greater capacity mah battery banks will cost you more.
The best Cell Battery Packs money can buy
Here are some top of the line units that would be worth your money as they are reliable and have various capacities for almost any situation:
1. Anker® 2nd Gen Astro Mini 3200mAh Lipstick
This battery pack or External Battery Power Bank works great for iPhone, Samsung, HTC and much more, its light weight and fits into a pocket or bag and charges your smartphones in a flash. The battery bank is well-built and it comes with all the cables that you will need.
2. Omaker Intelligent 10000mAh(2.1Amp+2.1Amp Output) Portable Charger External Battery Pack with Flashlight-Black
I like this battery pack because of the extra flash light feature that comes along with it you never know when this might come in handy.
3. Anker® 2nd Gen Astro E4 13000mAh 3A High Capacity Fast Portable Charger External Battery Power Bank
This unit has a large capacity and it can charge both smartphones as well as tablets, it comes highly rated as one of the most reliable units that you can place your last dollar on.
4.RAVPower 3rd Gen Deluxe 15000mAh External Battery Portable Dual USB Charger 4.5A Output Power Bank
This unit is great as it can be used to charge a variety of gadgets that are not limited to smartphones, these include: iPhone 6, iPhone 6 plus, 5S, 5C, 5, 4S, iPad Air,iPad mini,Galaxy S5, S, S3, Note 3, 2, Tab 4, Tab 3,Tab 2,Tab Pro, Nexus, HTC One, HTC  one M8, LG G3, Nexus, MOTO X and much More. This battery bank is the complete package for your digital charging needs on the go as it can charge several devices and still have power to spear at 15000 mah.
I hope you were able to find the perfect battery bank for your needs, you will find no better units than the ones above and I hope you have learned a little bit more about these accessories and how they work with smartphones and tablets to give your devices more power for doing the things that you like without watching that declining power bar percentage.