Today I will we looking at some of the best cheap Android Phones of 2017 that you can get for a super low price. You know those phones that are usually priced below $100 and will give you great performance for the price. It can be hard to find these deals but Android usually has cheap mobile phones for just about any budget that you can imagine.
So guys if you regularly read my articles you will recall that I already did a list of Cheap Android Phones that are worth every dollar in the past. I decide to update that list and do a new one for the new year seeing that list has become somewhat dated. There are now tuns of other great offers for you guys to pick from. Thus the updated article seen here.
Cheap Android Phones of 2017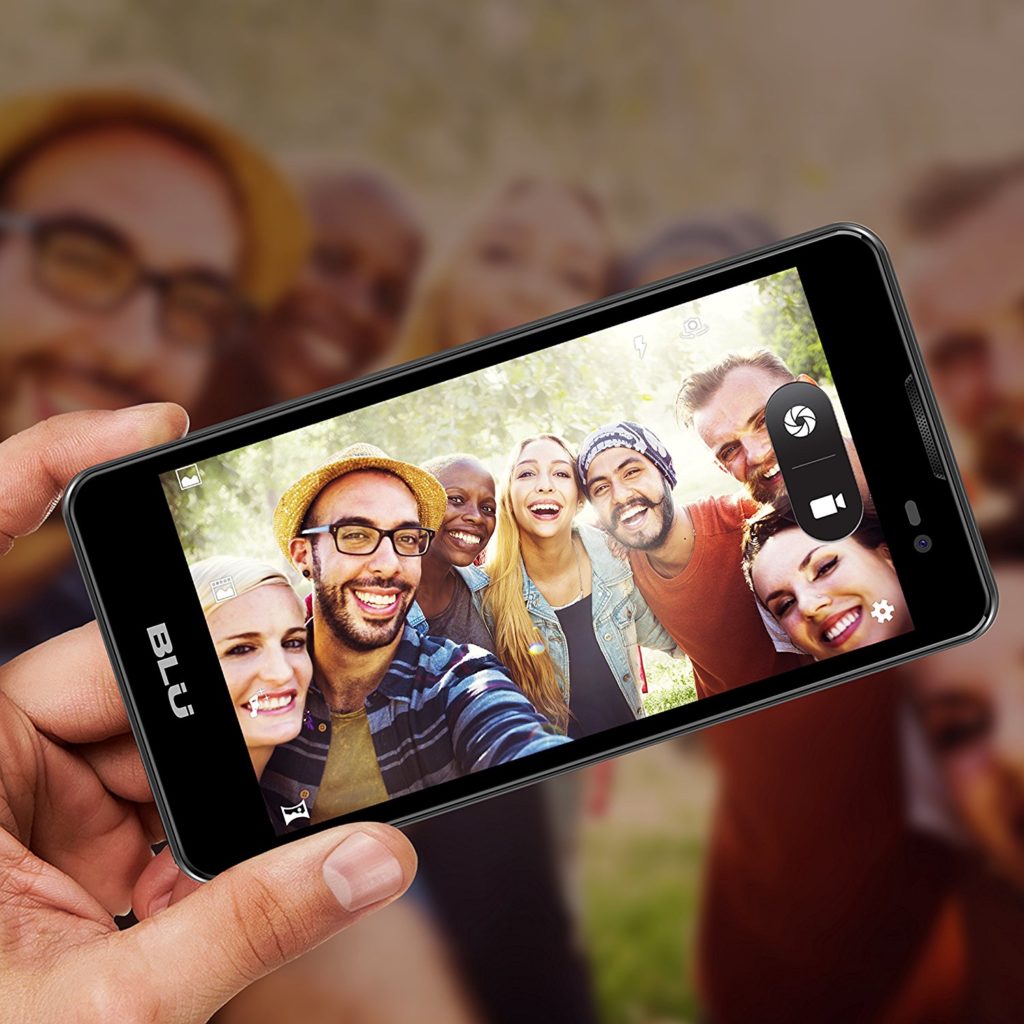 1.Alcatel PIXI 4
The Alcatel PIXI 4 is the smartphone of choice I have chosen to kick-start this project. Its unlocked meaning it will work with any GSM carrier which gives you maximum flexibility to work on most networks globally.It has a Quad core processor and a 2000 Mah battery for great battery life. The built-in camera is 5 Mega Pixels and a 2 MP front camera. When you are on the go you will have fast 4G LTE internet speeds.
2.LG Phoenix 2 K371
The LG Phoenix 2 features 16 GB of internal storage, a 5 Inch screen, a 8 MP camera with LED flash, 4g LTE speeds and is locked to the AT&T network. You however get Android 6.0 on this great device right out of the box. You can expect fast performance and great features with a device like this.
3.Zte Maven Unlocked
Other than the 4G LTE support you can expect to get a unlocked device with 8 GB or storage, 5 MP camera with flash. It also has 1 GB of flash and its runing Android Lollipop in the form of Android 5.1. Its also important to note that the battery is built in.
4.BLU R1 HD
This list is dominated by BLU phones and you will soon see the reason why. The company basically offers a solid balance of affordability and performance. The BLU R1 HD is usually a more expensive brand but Amazon is offering at at a deal of a price to Amazon Prime members. The only major catch otherwise is that the low price is offered with Lockscreen Ads being displayed.
Otherwise it has 8 GB of internal storage and 1 GB of RAM. The processor is a 1.3 GHZ quad core and its running Android 6.0 out of the box. You can have two SIM cards from different networks installed at the same time as this is a dual SIM device.
5.BLU Advance 5.0
I love this phone as you will have a variety of colors to choose from.Its also a dual SIM device and is unlocked for maximum freedom. Expect Android 5.1 out of the box with a Quad core processor powering everything for smooth performance. Based on the name the screen is a 5.0 IPS. You can place up to a 64 GB MicroSD card into this device.
6.Alcatel Ideal 4060A
Again this is an unlocked device with a Quad core processor, Android 5.0, 4.5 inch TFT screen and 4G LTE speeds with data. The prices on this device are really good and you do get a very nice phone too.
7.BLU Studio Selfie 2

Price Disclaimer
The BLU selfie 2 not only looks great in design but you can choose the color you like too. This phone is a dual SIM phone with Android 5.0 installed. The screen is 5 inches and you can a large 3000 Mah battery. The phone supports up to a 64 GB MicroSD card.
8.BLU Studio X8 HD
This small powerhouse features a 5.0 HD screen, 5 MP camera and if you can believe it a Octa core GPU for great graphics and game play sharper pictures. You also get 4 GB of storage and 512MB of RAM.
9.BLU Energy JR – 4.0″ GSM Unlocked Smartphone
This is a unlocked smartphone with Android 4.4 with Dual SIM support should you need it. The front camera is 3.2 MP with LED flash. The screen is 4 inches and the device is unlocked and can work with any carrier that's GSM based.
10.Blu Dash JR D141W Dual Sim Factory Unlocked Android Smartphone
Last on this List we have this device that is very small with a 3.2 inch TFT Display. Its unlocked and supports up to 32 GB MicroSD cards for extra storage. This phone is not much in specs but the price is down right cheap.
I do hope you found the perfect phone in this list. If you did please leave a comment below and tell us which one. Also do share this list with a friend or two it would be really appreciated.
Save
Save
Continue Reading we have even more Tips for you: