If you are seeking a truly unique case for your Galaxy S6 then shame on you if you have never heard of Spigen they make what I am considering the best Samsung Galaxy S6 case that you can buy right now. The design simply is gorgeous and the level of protection that it will provide your Galaxy S6 is unparalleled. I doubt that you will be able to find a superior choice among the Samsung Galaxy S6 cases that are available.
This is definitely a must have, the case itself is very minimalistic and will provide impact and shock resistance in case you drop your new phone and what I like really is how great this case will make the S6 look while not being bulky as I really dislike bulky cases.  It also has great and precise cutouts for all the input points and buttons which will seemingly not to affecting the functionality of the phone based on the design.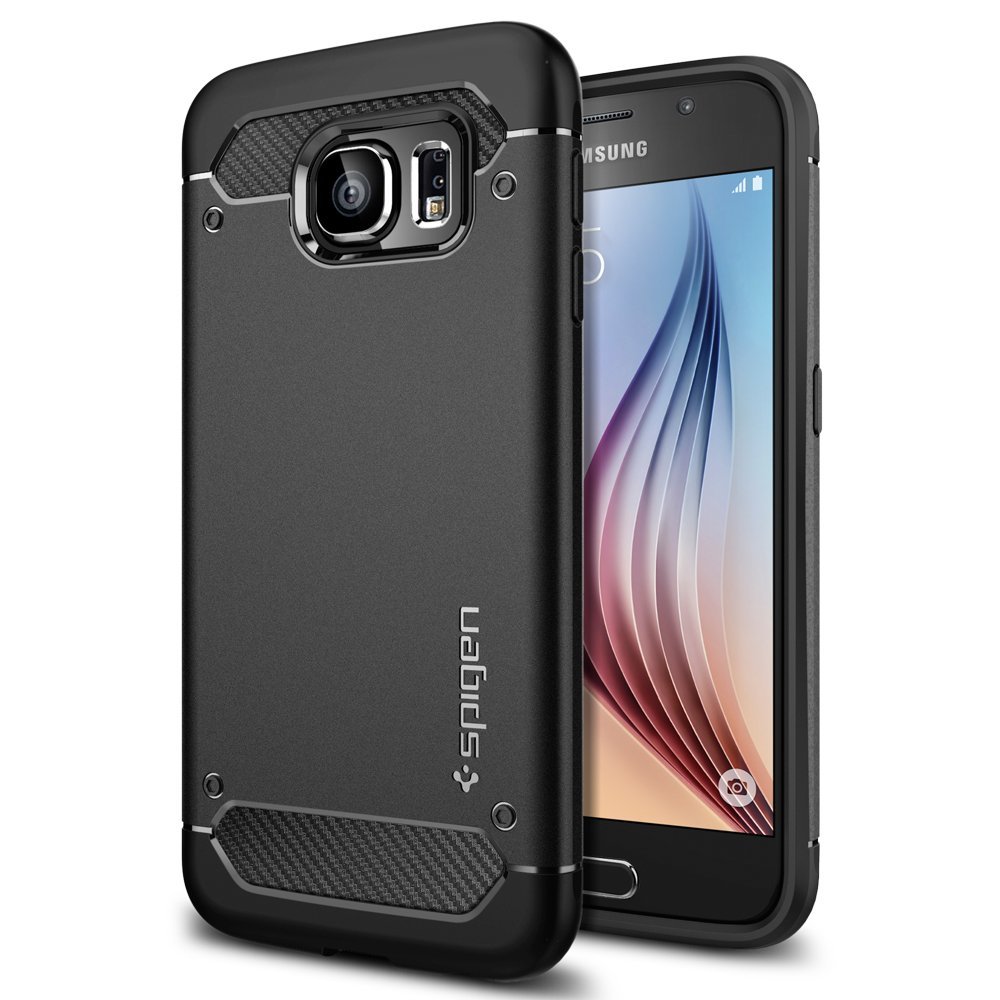 The carbon fiber look and feel makes this case really premium looking and I really like this case and see it as one of the best flexible TPU cases that is current on the market for the upcoming Galaxy S6. For even more cases check out this article.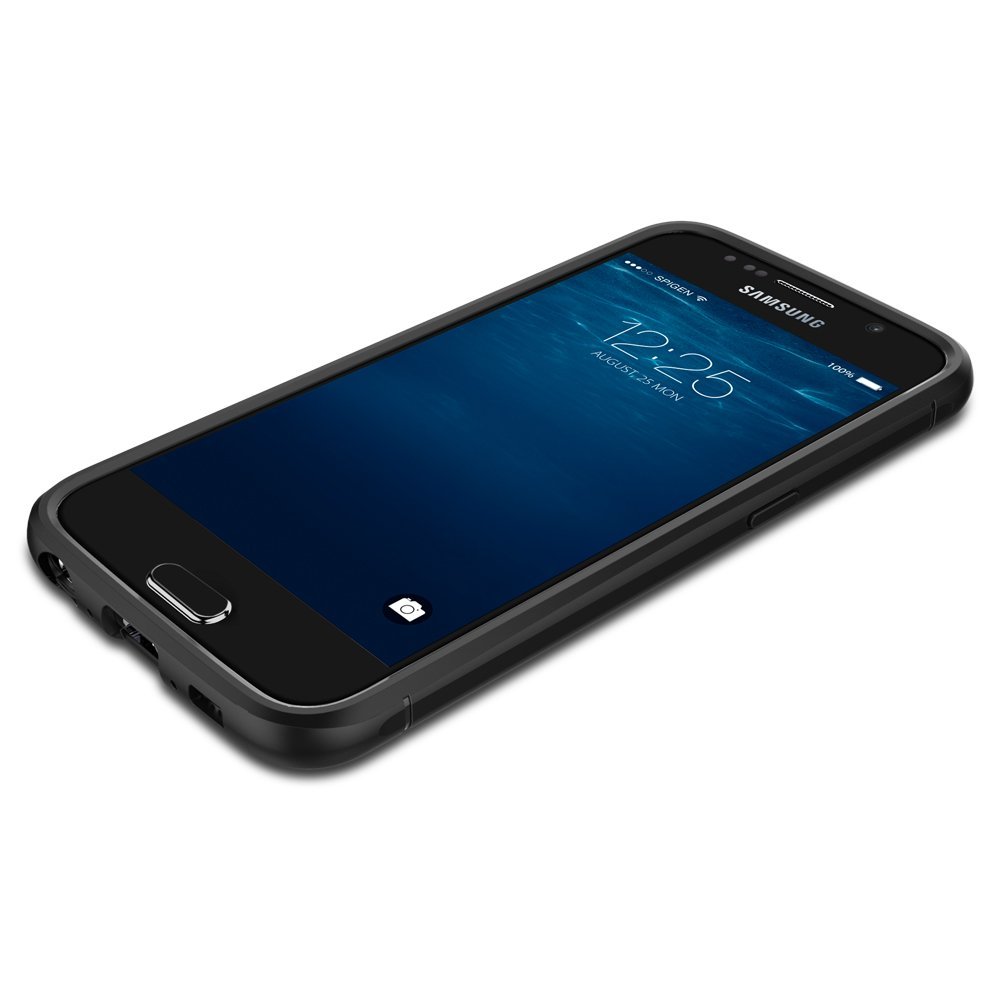 What do you think of the Spigen Resilient? we would love to hear your input, do you think this could be your next big case in anticipation of the release of the Galaxy S6? please use the comments below to share your thoughts.
Continue Reading we have even more Tips for you: