If you are thinking to yourself: how do I move pictures to my SD card? then do not worry as you might think the answer is straight forward using Android but it's not especially if you are new to the mobile operating system and trying to figure out how to transfer or copy your pictures and videos over to a SD card to save space on your devices internal storage. So let me break down the process as simple as possible for you below:
How to retrieve Pictures from SD card?
For Android all your pictures are located in a folder called DCIM to find this folder go to your file manager (My Files) then choose device storage then search for a folder called DCIM and that's it inside this folder is all the pictures and videos taken with your Camera and stored on your phones internal memory in the Android mobile operating system.
How to Move or Copy Pictures to My SD Card?
To move or copy your pictures over to a MicroSD card after finding them as shown above :
1. Long press any picture and a check box will appear beside all pictures you can select the ones you want or all of them.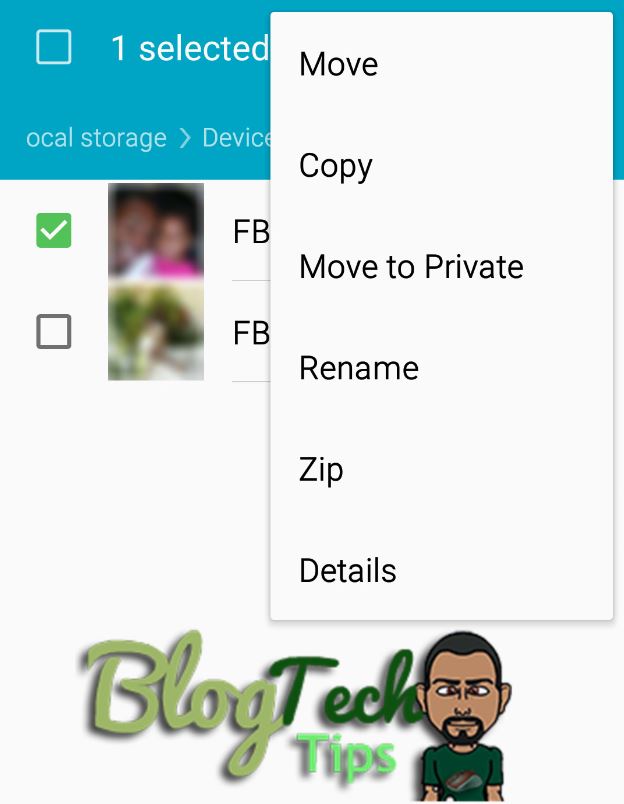 2. When you have selected the ones that you want simply, bring up menu options which should be in the upper right of the screen and select copy, do not use move as this will at times move your files and delete the original to a new location which can be problematic especially if the move does not go well.
3. So copy and select SD card from here either create a new folder in the root of the SD card and using the menu option to Paste here which can be found in the upper right or you can move the pictures to the new save location for your camera on the SD card which should be a folder called DCIM again which is created by the camera and has a folder called Camera on the inside,if the SD card is selected as the location for saving pictures on the device.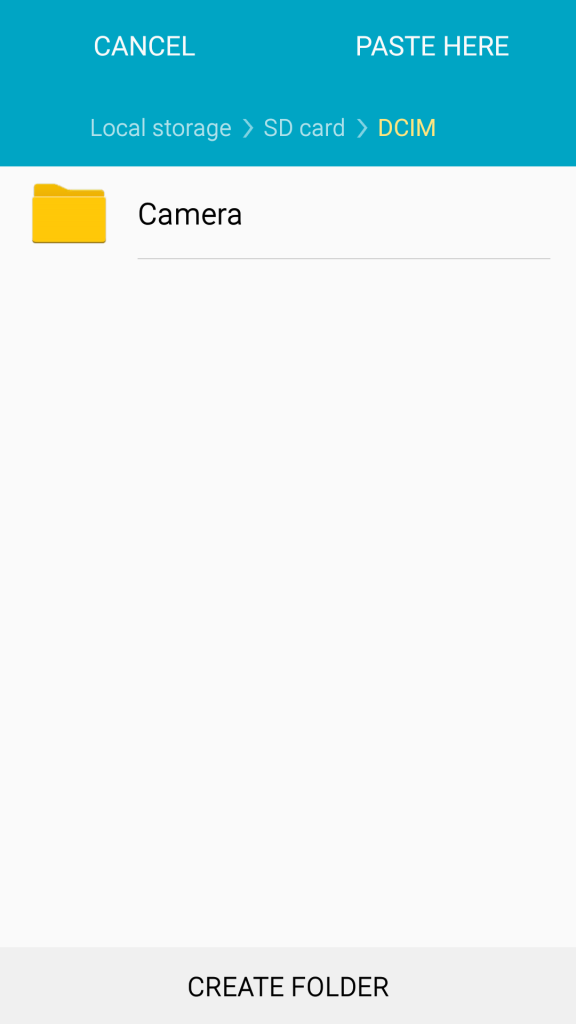 4. When you are satisfied with the copy and the file is on the SD card you can go back and delete the duplicates from the Device storage to free up space.
So that's the straightforward method for the question:How do I move pictures to my SD card, if you wanted to as well you can actually connect your smartphone to your computer and find your files in the same way and back them up and save on space, if you are having issues where your device internal storage is being used up do read this article here or this one on how to fix such an issue and as always leave a comment below I am looking forward to hearing from you.
Continue Reading we have even more Tips for you: