There is nothing like the excitement of shopping for a new monitor but at times it can be hard to find just what you are looking for, especially something reliable and functional. Lucky for you that's where I come in as I have compiled a list of the best computer monitors that money can buy that promises top of the line performance, durability and finally that are cost-effective. I hope you will be able to find a great monitor that will suit your needs and budget from our list of top picks.
Best Computer Monitors:
1.Acer G236HL Bbd 23-Inch Screen LED-Lit Monitor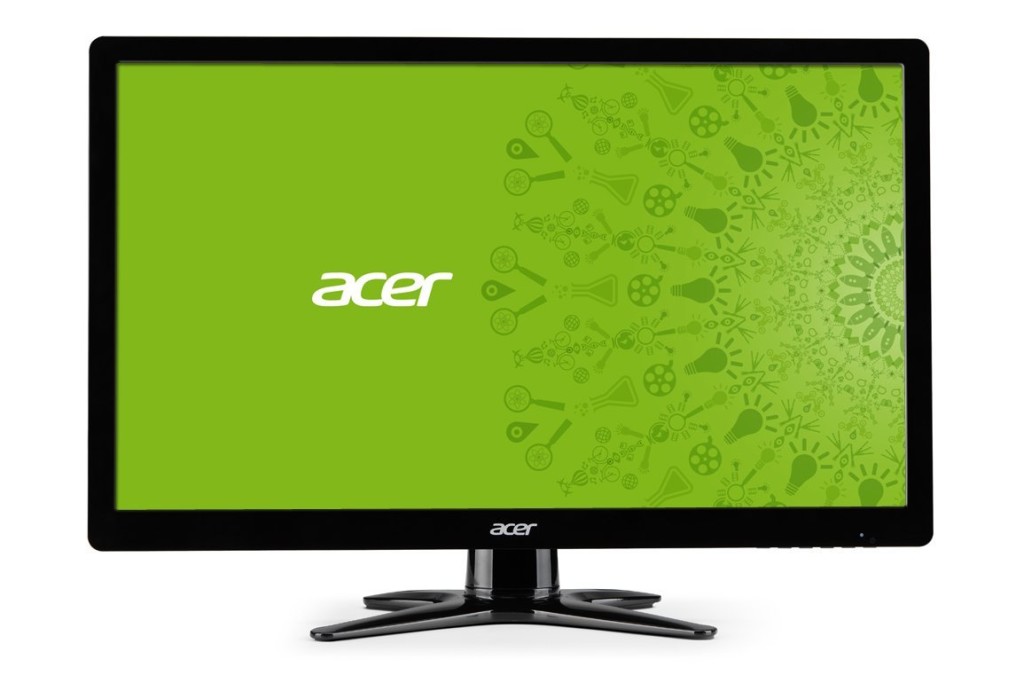 I love Acer monitors and theAcer G236HL Bbdis an exceptional value coming in at 23 inches and is priced if you can believe it below $100 bucks I kid you not on this. You will be getting a HD monitor that has a resolution of 1920 x 1080, you can also connect your computer by DVI for great picture quality and Gaming.
2.BenQ Gaming Monitor RL2455HM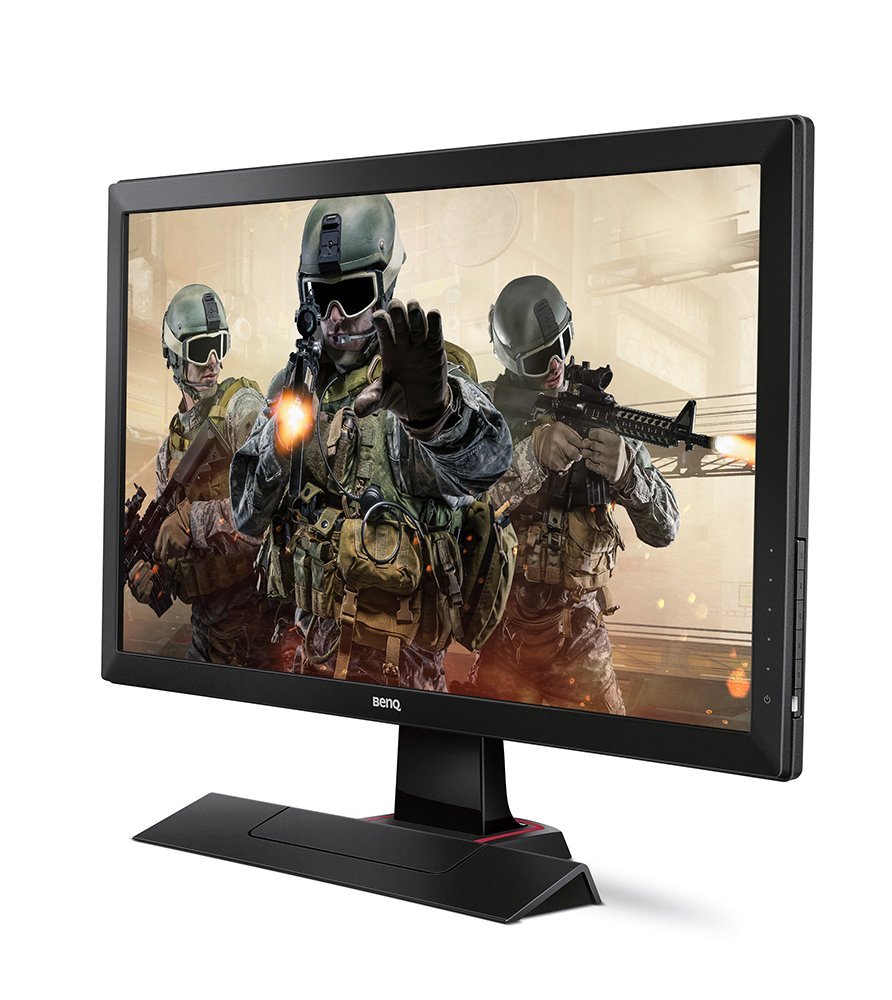 This beautiful monitor was built for Gaming from the ground up and comes in at the perfect size of 24 inches and uses LED technology behind its display. The BenQ RL2455HM comes with a variety of inputs which includes DVI-D, HDMI X2, Headphone jack line in and most impressive is the very fast response time of 1 Ms which gives it the right to be called a gaming monitor. These monitors are the best thing since old school CRT monitors which was great for Gaming due to having no response lag, simply configure the picture to your liking and you are going to be in for quite a treat.
3.Dell E2414Hr 24-Inch LED-Lit Monitor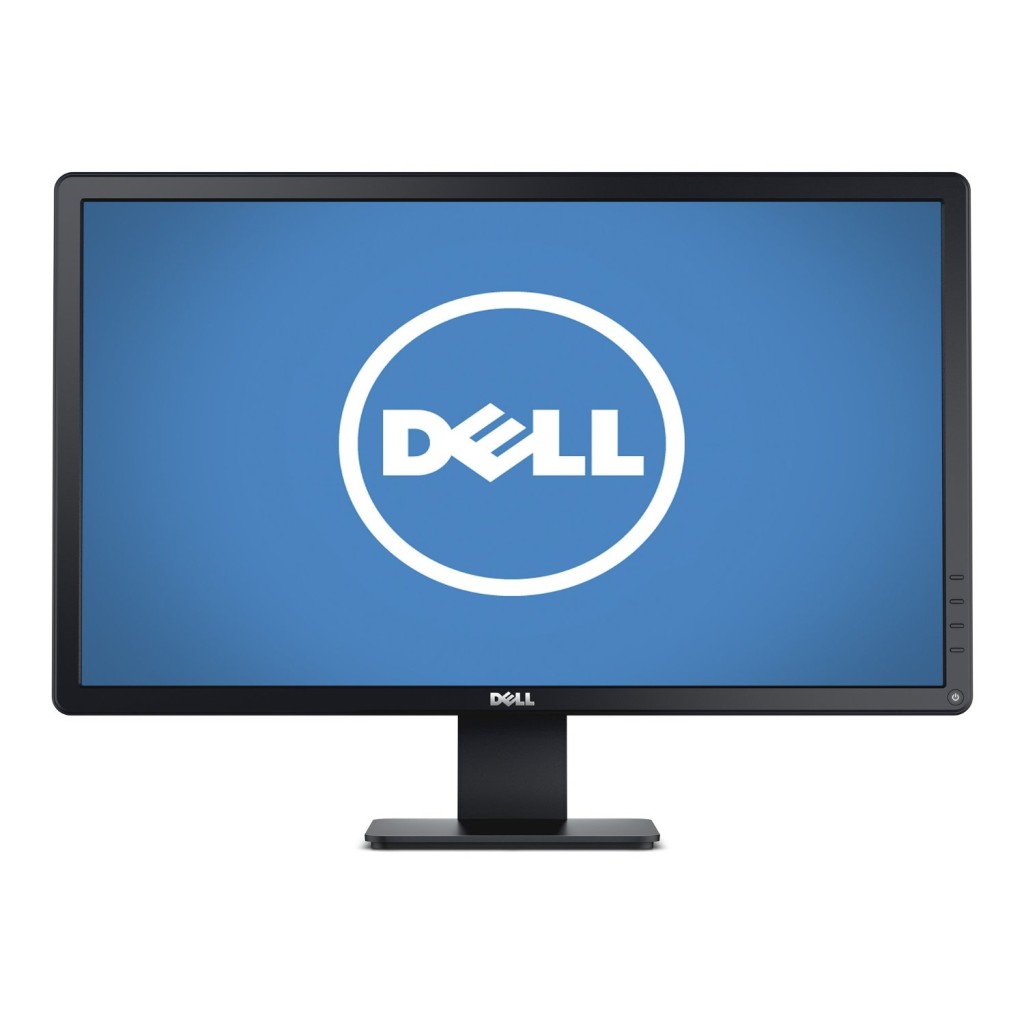 This 24 inch LED lit monitor from Dell is one of the Best Computer Monitors that you can get for the money that comes with a 1920 x 1080p display, Tilt adjustment and you can hook this up to your PC with HDMI or VGA connector your choice. This monitor is great because it has a 5 MS response time which is good for gaming and produces good image quality.
4.Asus VG248QE 24-Inch LED-Lit Monitor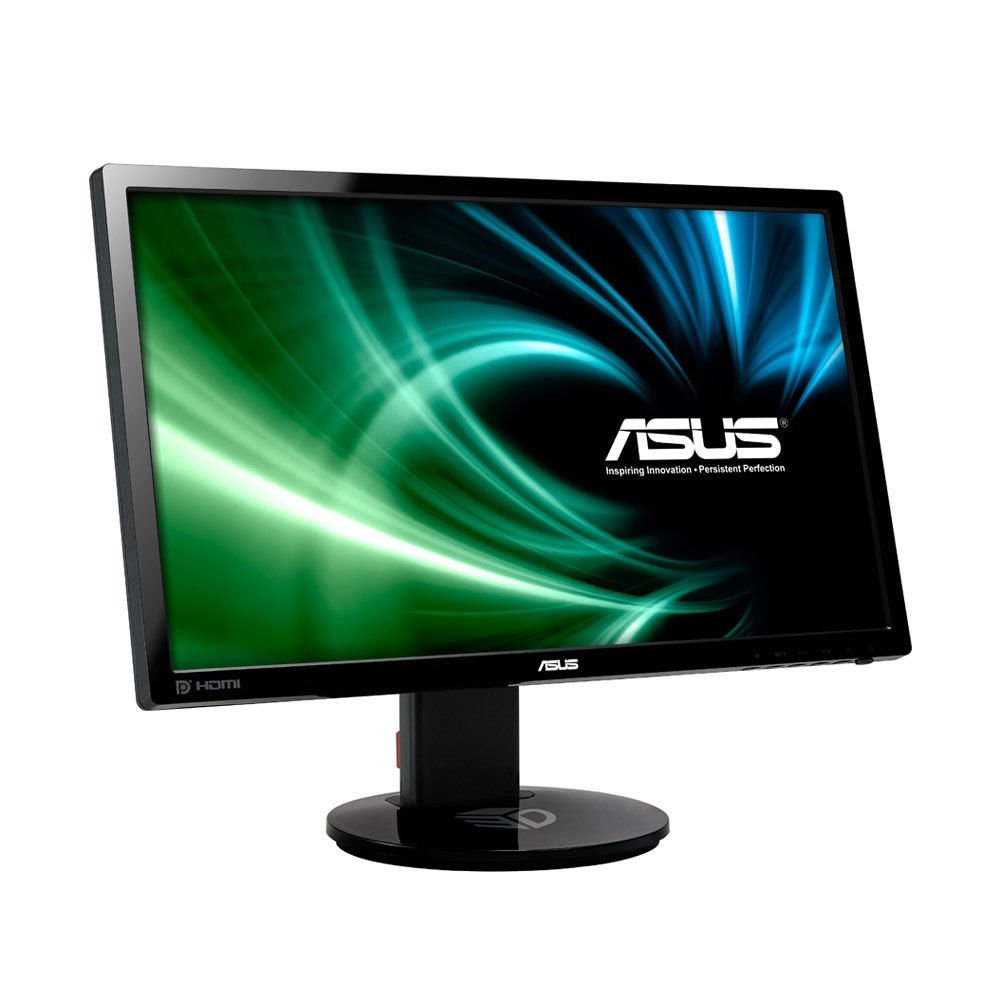 One of my good friends swears by theseAsus VG248QE monitors and I can see why as they are pretty good and that's why I decided to add them to this list and I hope you will see what I mean too. This monitor is full HD at 1080p, and has great built-in technology for the best Gaming and movie experience on any monitor. It also has a very responsive screen making it a top pick for a Gamer and you know once it can be used by Gamer all other tasks is a breeze. Finally it has tilt and swivel adjustment which is a welcomed addition.
5. HP Pavilion 27xw 27-in IPS LED Backlit Monitor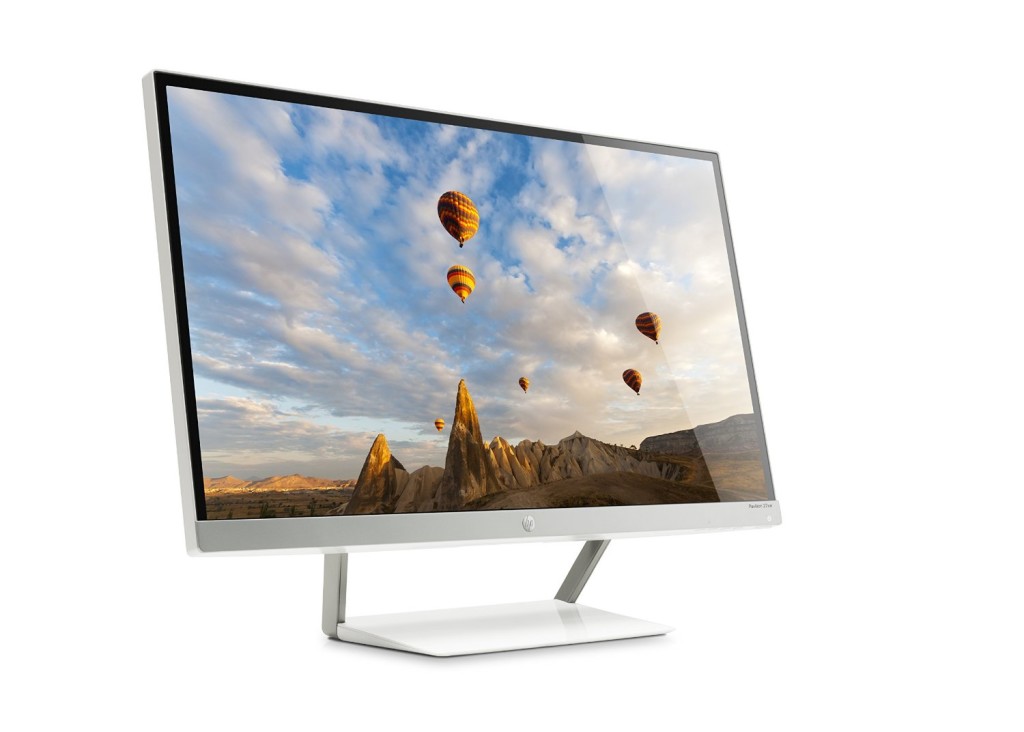 To finish things off we have the HP Pavilion 27xw which is a more stylish option that features great design and viewing angles.For inputs you get dual HDMI and VGA ports and the monitor has a 1920 x 1080 resolution with a 16:9 aspect ratio.This is one great monitor that you should give serious consideration, the most outstanding thing in my book about it is the beautiful picture quality.
I hope you found our list of best computer monitors helpful in finding one that's rite for you as all the ones above are winners, you can share your views in the comments below or subscribe to the blog to become a part of the family.