The rumor mill is a buzz with all the speculated features of the iPhone 6s and with recent leaks you can bet your bottom dollar that these rumors are either very close or dead on accurate. With this in mind let me do a iPhone 6s rumours roundup with the features that we can expect along with the iPhone 6s specs for those who are interested in the latest developments in apples upcoming flagship device.
Apple iPhone 6S Leaked Features
Here is a list of all the main features that we can look forward to on Apples new device:
1. IOS 9 which promises a better experience with every touch, better battery life and removal of some old bugs. Also you can look forward to some User interface tweaks.
2. Gesture controls and improved touch ID that promises to be faster.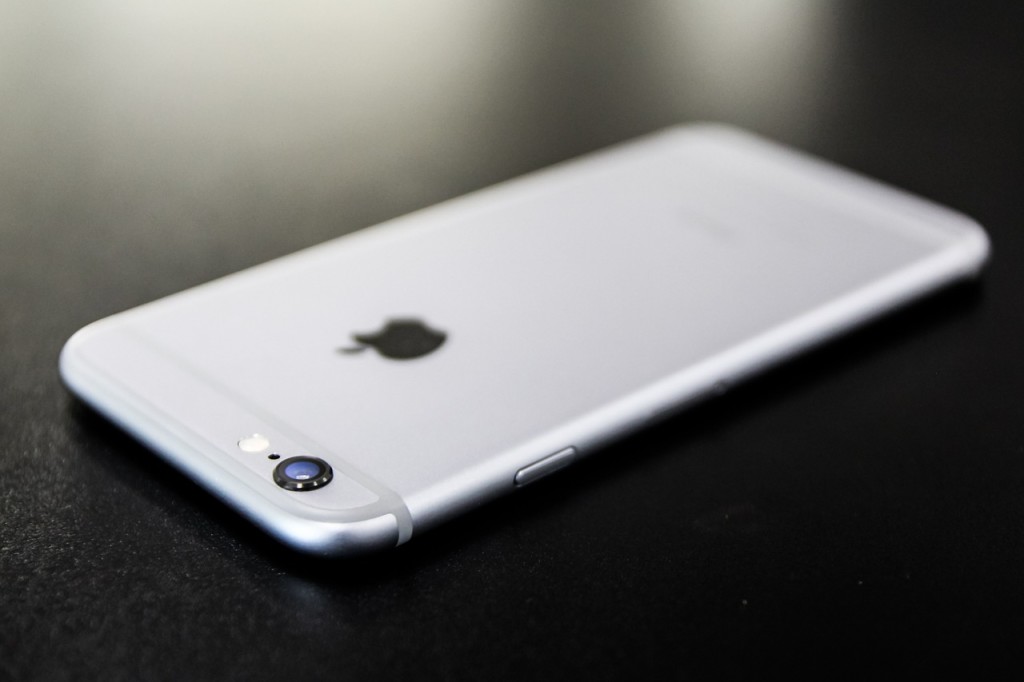 3. Force touch implementation: Which is the biggest update and the feature Apple is pushing the most about the iPhone 6s. Force touch gives users more input options or methods when they force touch the display and improve things like hand written signatures.
4. Improvement in hardware and performance as expected with each new device. One of the most notable changes will be an increase to 2GB of RAM for improved multitasking.
5. The camera will be upgraded from 8 to 12 Mega Pixels and an improvement in the cameras aperture. There is also news of a sapphire lens cover that resist scratches that will cover the camera lens.
6. The iPhone 6s is also rumored to be released in a new color of Rose Gold.
7. Added microphone to improve the quality of voice calls.
8. Improved Casing to prevent bending and a repeat of incidents such as the bendgate issue with the iPhone 6.
iPhone 6s specs
So here are the main specifications for the iPhone 6s:
Operating System: IOS 9
Processor: Apple A9 Dual core CPU @ 2Ghz.
RAM 2 GB
Camera 12 MP 4608 x 2592 pixels and a front facing 5 MP with Face detection.
Display: LED-backlit IPS LCD, 4.7 inches with a resolution of 750 x 1334 pixels .
Improved Touch ID sensor.
Battery: Li-Po 1810 mAh battery.
So those are the main specs and so far it appears Apple is doing what it does best and offering a bump in its specs over the iPhone 6 for those who may be itching for an upgrade on release date.
iPhone 6s release
The new iPhone 6s release is slated for September 2015 which should be any day soon and we can practically rest assured that the above features are correct and only need to wait for final confirmation.
I hope you enjoy the article do share it and leave a comment below, it was great having you my friend, also do check out our other articles we have lots more that might interest you.