Sometimes it can really be sickening how hard it is to get free pictures to use in your creative works or blogs that does not come with a million and one things that you need to do before using them legally. Sometimes you can use this one in a certain way but not another and it can all get really annoying and downright next to impossible to understand. But what if you had a number of places that you could go to get free pictures online that you were free to use especially for commercial or personal use? well you are in luck as I have compiled a list of all the best sources that you can go to when you need to get awesome pictures for that next great article you have written or for that Photoshop project of yours.
Remember that these websites all provide free pictures to download which are all of a very high quality and you can search through them easily: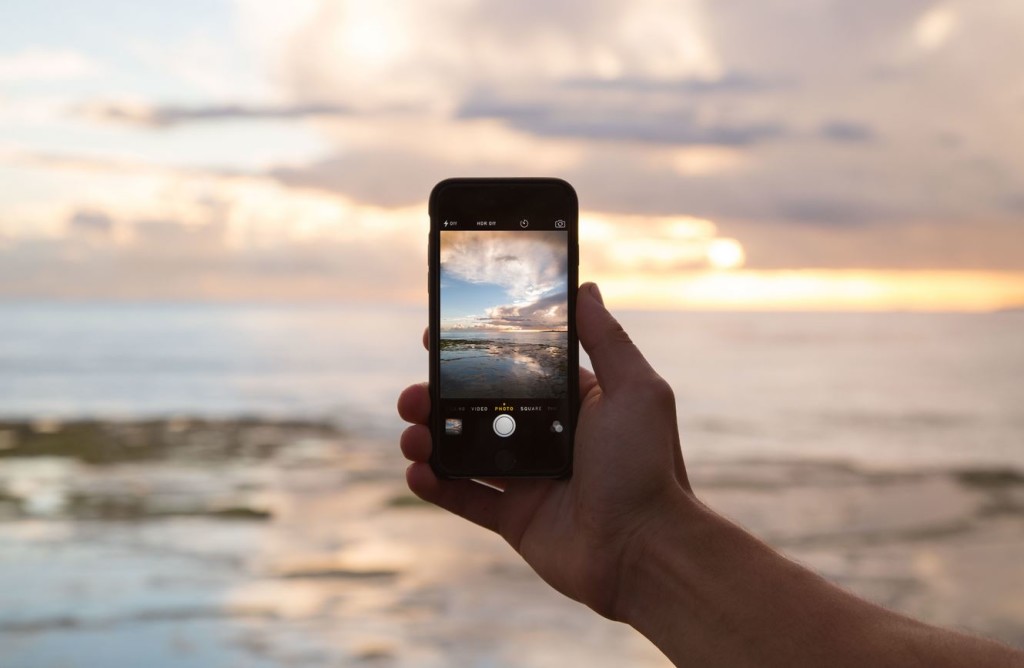 This website has been a long time favorite of mine especially considering that I Blog allot and has been providing me with great pictures that I can use in my articles and other projects without worry of copyright issues. This website is the best of the ones listed here in my opinion as they have a growing collection with lots to choose from including the ability to download an appropriate resolution that of the picture that you want.
You are going to love this website the pictures are all free of copyright and even if you use these pictures you don't have to give attribution or even link back to the website you got it from.
Another great free pictures download website that you can call upon for high quality Images without worrying about copyright and all the images are free.
This website literally makes you do whatever you want with its amazing collection of pictures that you can choose from and they do mean anything.
This website has no copyright restrictions on its pictures and allows you to use them.
Free Pictures for creative people to work with.
Another awesome collection of free photos for you to use freely for personal or commercial use.
There you go, isn't it cool that you can have so many sources of free images to use that are actually good and that you did not know about before? Well believe it these are all Free pictures to use and without these resources I do not know what I would do as they are all invaluable in my daily work schedule.
Continue Reading we have even more Tips for you: