In today's article I would like to teach you my readers how to reset your WiFi Password so that you may be able to gain access to your WiFi in case your forgot the password in which case I would ask that you try to retrieve the password first using this method and if that's impossible then by all means continue reading this article towards resetting your WiFi password.
The skill of resetting your WiFi password can come in very handy when you are faced with a forgotten password and you need to clear the current password especially when it's not known. This happened to me once with a refurbished wireless router I bought online, when it arrived there was a password set and I did not know it and I could not contact the seller. Luckily I knew my way around Tech and I simply had to perform a reset on my device, here is how to do it:
1. Turn your device on the back or side, there should be a pin sized hole on one side of the device that's marked Reset, it's usually right beside the point at which you connect your wall adapter or the AC jack.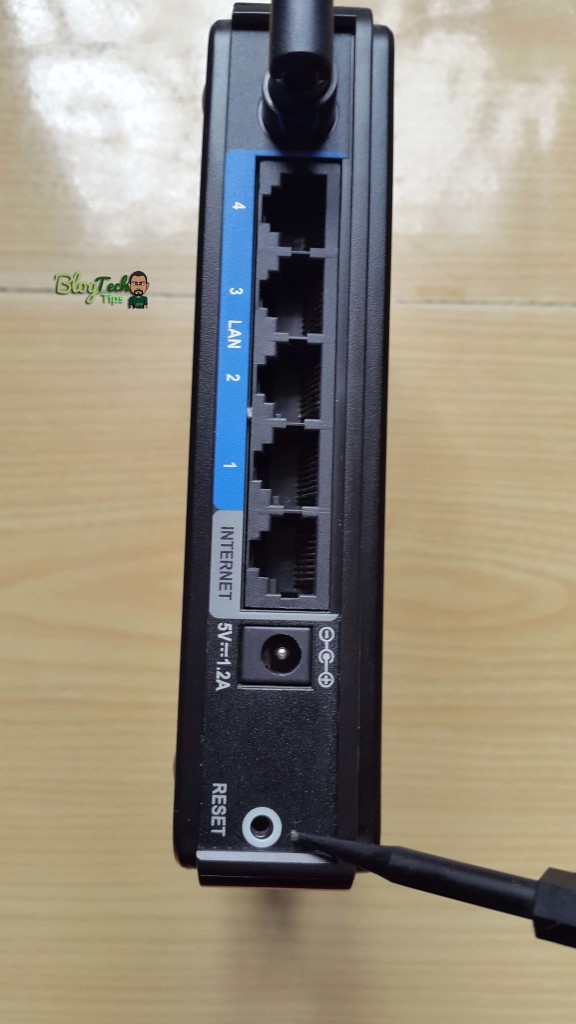 2. Once you have located the reset button you will need to use a pin or paperclip to push into the hole and press the button and hold for 10 to 15 seconds, the lights on the front of the device will all light up.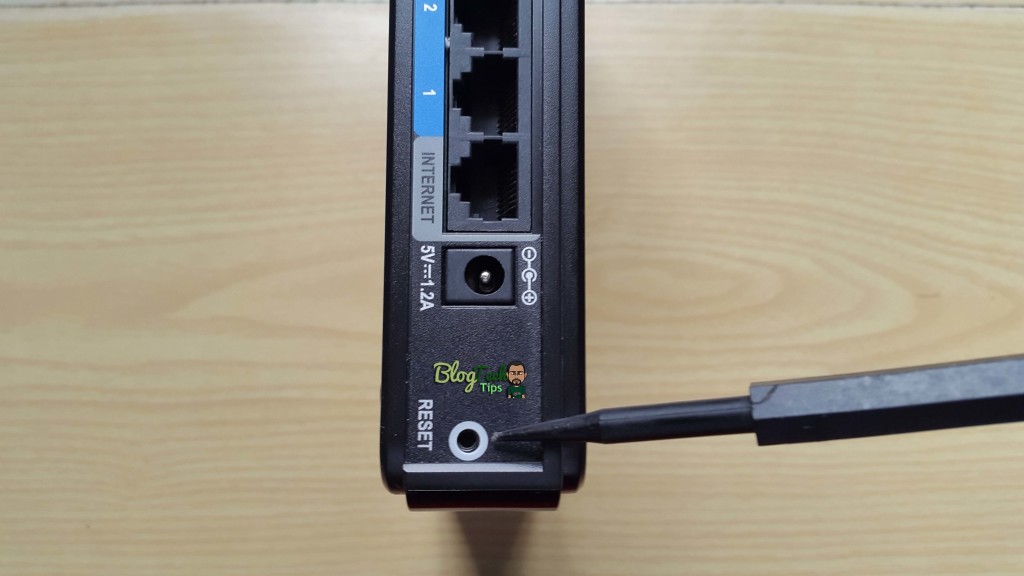 3.That should be it on How to reset wifi password, your previous password should now be reset and the WiFi should be opened without a password. This works great in situation that you have forgotten the WiFi password to regain control of your device. If for some reason it does not reset try holding the reset button for a longer period and try it more than once.
 Changing WiFi password or Setting your WiFi Password
So if you are with us so far you have just reset the current password as shown above which will work whether you know the password or not. But now you may want to changing WiFi password, if you do not know the current password the reset method above must be performed first and if you do know it keep the current one on hand as you will have to put it in to change the password.
1. Make sure you are connected to the Wireless router WiFi and launch the internet browser of your choice. Being connected by a Ethernet port will also work just fine.
2. Now type in the address field the default IP address of the router. You can find this information normally on the base of the router or the back on a sticker or simply consult the user manual.
3. The usual ones are:
192.168.0.1
or
192.168.1.1
You should now see the router configuration page and the login screen.
4. The Default User name is usually: Admin unless you have changed it in the past. Now the password field is usually blank, but if that does not work try Admin as the Password.
5. Now you will need to find wireless settings usually under internet, remember for each router things will be a bit different, what you want is to perform a manual setup of your WiFi password.
Now its a simple matter of setting up the wireless password or changing it as the router wizard will guide you through the step by step process and that's it.
Please feel free to share your experience with my article on how to reset WiFi password in the comments and as always I hope you were able to solve your problem with our help please use the comments if you need additional help with a specific router or wireless device I am always happy to lend a helping hand.
Continue Reading we have even more Tips for you: