I first encountered the xinput1_3.dll missing problem after launching an application on my computer and the error appeared on-screen giving very little clue as to why I was getting the error in my case I had just installed a Game and on Launching the Game the error appeared. The Game in this case was Fallout 4, but rest assured if you found this tutorial for some other application especially if it's a Game this tutorial should still work for you.
What does this error mean?
The file xinput1_3.dll is a part of the Microsoft's Directs X for Windows and is used by Games to work properly as its involved with Microsoft's common controller.
Whats causing the xinput1_3.dll missing Error?
In most cases the xinput1_3.dll missing error can be caused by many thing but in most cases the musing dll which did not get installed or got deleted for some reason and the application or Game cannot run without the file. The application is usually associated with a Game in most of the cases.

Other forms of the error:
The error may also appear in different forms with wording such as the following:
xinput1_3.dll is missing
xinput1_3.dll error loading
xinput1_3.dll crash
xinput1_3.dll was not found
the procedure entry point xinput1_3.dll
xinput1_3.dll could not be located
xinput1_3.dll Access Violation
Cannot find xinput1_3.dll
Cannot register xinput1_3.dll
How to Fix xinput1_3.dll missing?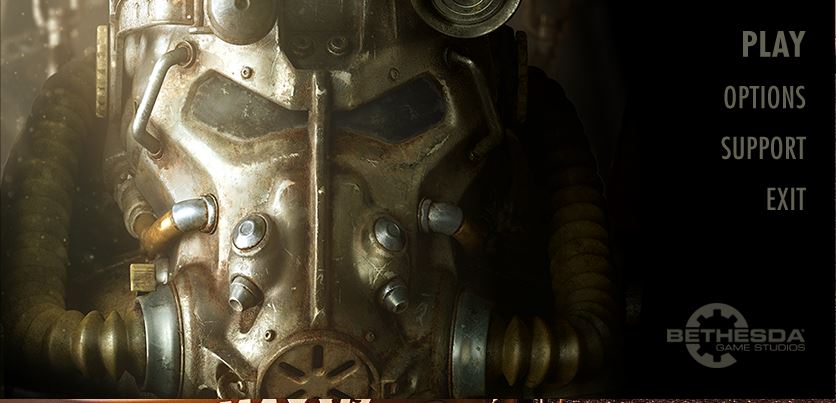 To fix this error for whatever application that's giving you the error then follow the steps below and learn how to manually replace the missing file in the application. When the file is replaced the error should disappear as in my Case with Fallout 4 which was able to work properly after the file was replaced.
1. Download the missing xinput1_3.dll file here.
2. Once the download completes place the file in the main directory of your Game where it's installed. In most cases that's in This PC, Local Disc:C , Program files or where you installed the Game.
3. launch and Play your Game after the dll file has been placed.
If you are getting Other Errors with your Games do check out:
I was also getting other errors with my Game so do check the following
1.The Application was unable to start correctly 0xc00007b Fix
I hope this was able to help someone out, do share your experience in the comments or ask for help and as always please share this article on social media it would be appreciated greatly.