I first encountered the X3daudio1_7.dll is missing error after installing a new Game,the Game in Question was Fallout 4 but do understand that this can happen in any Game that you may choose to install on PC. So if you are in a situation that your Game on Launching is giving you this error and will not start then follow the tutorial here to get the issue solved in the shortest time possible.
X3daudio1_7.dll is missing
The error is caused because the x3daudio1_7.dll file is missing from the Game directory or Windows and basically the Game will not function properly without the file and the error will appear on-screen and will hamper you from starting or launching your Game.

Whats Causing the error
For some reason the file is missing from your computer and should be replaced. The error occurs as the file is needed by the application to function, in this case the application is a Game.
What is this File?
The file is associated with Singularity developed by Activision for the Windows Operating System and seems to be associated with the Audio of your Game.
Other forms of the same error with different wording:
X3DAudio1_7.dll not found
The file X3DAudio1_7.dll is missing
X3DAudio1_7.dll Access Violation
Cannot register X3DAudio1_7.dll
Cannot find C:\Windows\System32\\X3DAudio1_7.dll
Cannot start Singularity. A required component is missing: X3DAudio1_7.dll. Please install Singularity again
This application failed to start because X3DAudio1_7.dll was not found. Re-installing the application may fix this problem
How to fix the error?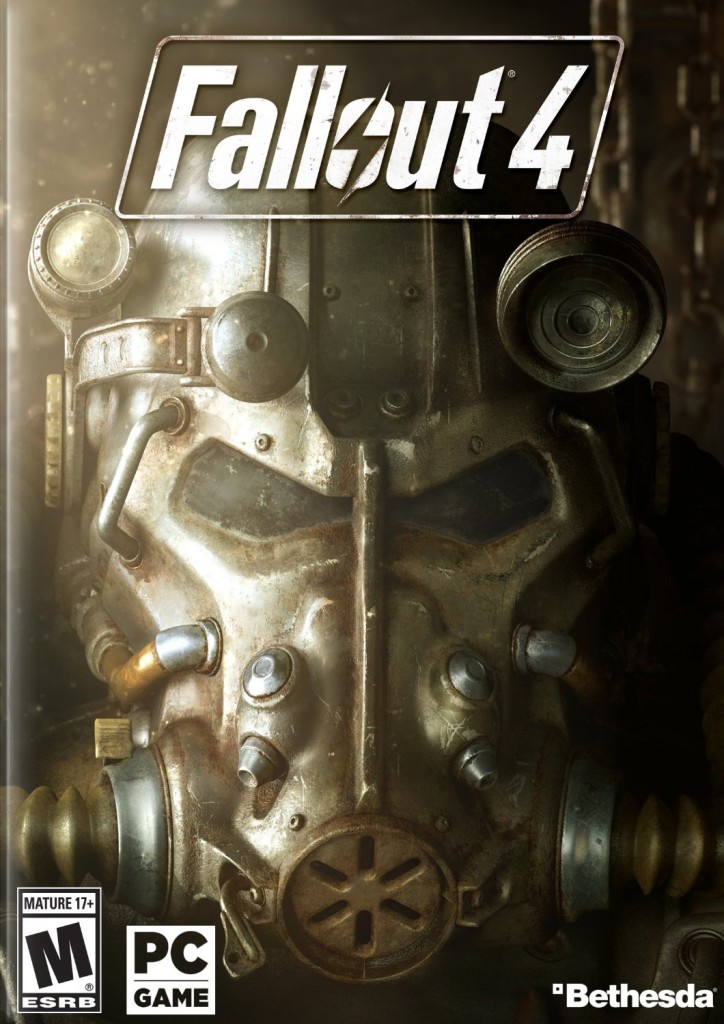 Fixing the error is easy all you have to do is:
1. Download the missing :x3daudio1_7.dll file here. Be sure to use the manual fix and choose your appropriate file according to your operating system.
2. Unzip the file and place it directly in your Game directory in the main folder.
3.You should now be able to play your Game without issue.
If you are getting Other Errors with your Games do check out:
I was also getting other errors with my Game so do check the following
1.The Application was unable to start correctly 0xc00007b Fix
I hope you were able to fix your issue and if so please share this article and as always if you need help please leave a comment below and I will be sure to get back to you my friend. My Game now works flawlessly and I am able to enjoy it the way it was meant to be played without any annoying errors.