I recently found myself with a LG phone that needed to be Hard Reset and thought it was no big deal as I had reset quite a few Android based device so I thought this one would be the same. I was in for a bit of a surprise as the button combination was quite different from the normal and even the menu was different from the standard Android interface for resetting just to show you can learn something new everyday.
How to Hard Reset LGMS 323?
To hard reset the LGMS 323 you will need to:
1.The first thing you will need to do is power down the phone.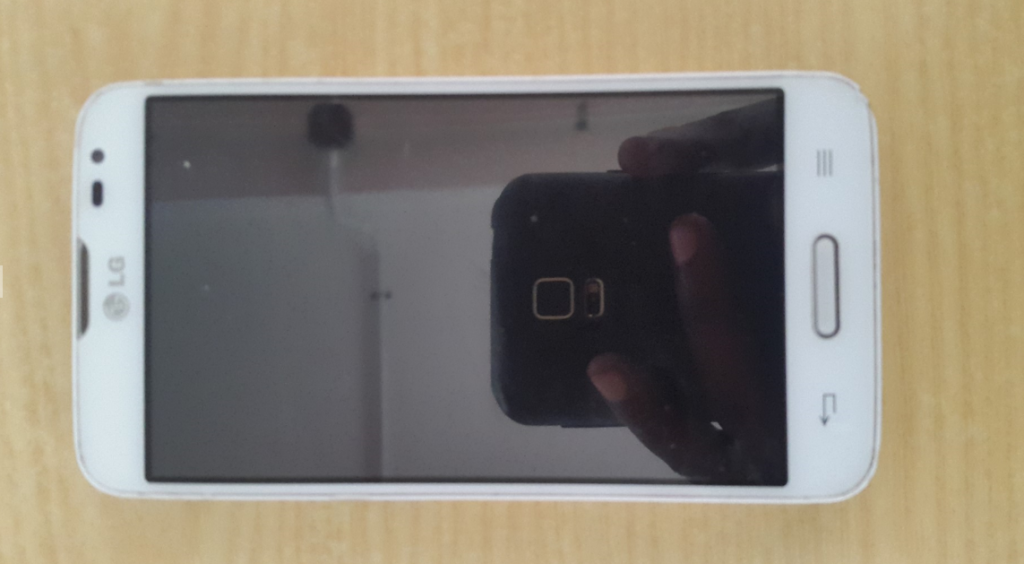 2. You will then need to Hold Volume down and power while the phone is off.
3. The phone will power on and as soon as you see the LG logo appear on-screen let go of the power button for a few seconds and then press the power button once more.
4. You will then be taken to the Factory data reset screen which is a little bit different than the standard screen seen on most Android device that looks like this: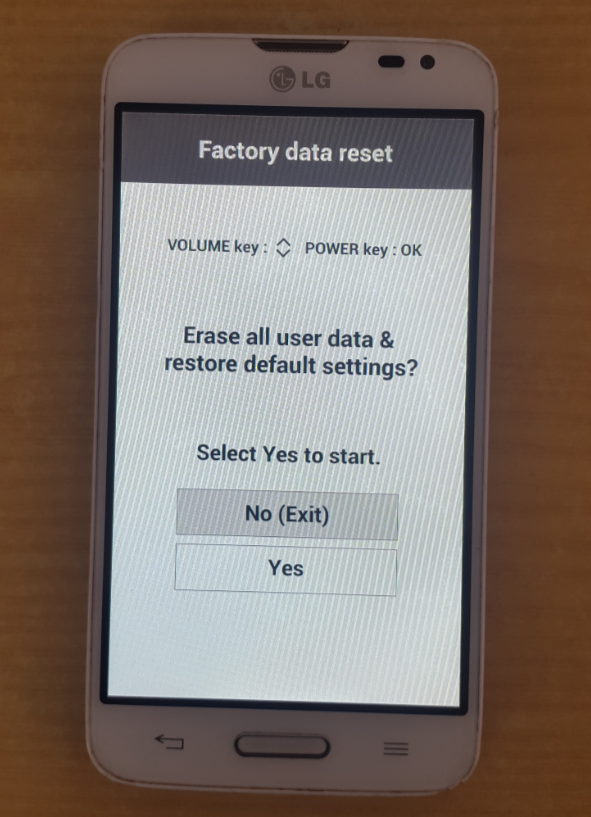 5. Use the Volume button to navigate the menu and the power button to select. On screen you should see the words: Erase all user data & restore default settings? simply answer yes to delete the data on the phone and that's it.
After wiping your device you will reboot and your device will be like the first day that you bought it from the store or removed it from its box. I hope you were also able to follow the steps above and get into the above factory mode to perform a hard reset.
If you have any questions as you might please use the comments below and ask anything you like and in addition please share this article and consider joining this website as we update regularly with lots of helpful information.