For this article I want to look at another means of finding your Phone and this time using Google. This method is simpler than the previous method for Samsung devices and will work on Samsung as well as other Android based devices without needing to have ever set up the feature as it just works proving that you have the Google App installed,as you will on Android and that you have a Google account that you have used to sign in on the device.
How to find my Phone Google?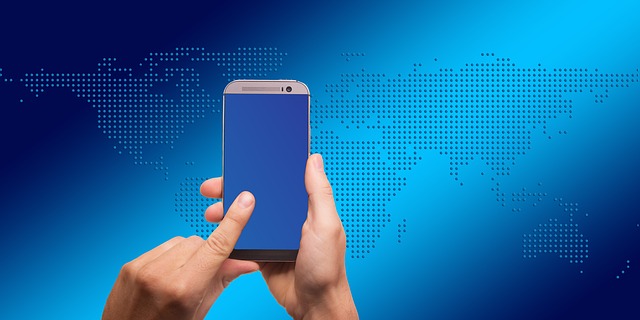 1. Simply go to your computer and Go to Google search.
2. Now into search for the term: Find my phone.
3. You will need to sign into your Google account if you have not and even if you were signed in already for security reasons you will be asked to input the password once again.
4. Once you have signed into your account as on your phone your phone model will come up and Google will begin locating your phone.
5. When finished you will be able to from the map see your phones exact location, ring the device,lock or erase the device remotely.
You can zoom in on the map to get a better look at the phones location and allow it to ring to find in should you be in the area.Also the device will need to be connected to the internet as in all cases with this feature and similar features for it to work. You should also keep the Google App or related apps up to date to have the feature work properly especially for older devices.
Please leave a comment below and remember to subscribe to the blog and share this article with your friends on social media. You may also check out our other article and detailed tutorials to help you with your technology related problems and issues.