Today I would like to look at a cool feature built into Samsung devices called:find my phone Samsung. This is a very cool feature that allows you to find your phone should you lose it. I am sure you can agree that at times your phone goes missing and you have no clue where it could be as you might have left it in the car, at work or in the couch and this feature can help you in easily locating it by narrowing down its location with pin point accuracy along with performing other features.
What will you need?
To do Find my Phone you will need:
1. A Samsung Galaxy Phone.
2. A Samsung Account.
3. A device with internet access (Phone, Tablet or computer)
How to use find my Phone Samsung?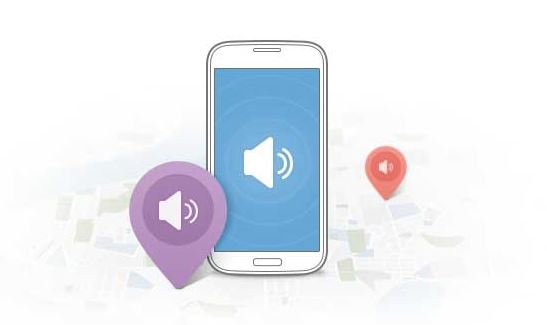 To use find my phone to find your lost or missing phone you will need to:
1. First you will need to go to settings on your Samsung Galaxy and under system go to security.
2. In security you will see a section called: Find my Mobile and make sure to click and turn on : remote controls. Once it is on the system will say on and to turn on the feature if its not on all you have to do is click, log in and activate the feature.
If you can't find the setting on newer devices do not worry simply go to settings and search:Find my Mobile, which will allow you to remotely from another phone or computer to locate and control your device with your Samsung account. It's always a good idea to keep this feature on for cases where you lose your device.
3. Next from any other device with an internet connection simply go to this website. From here login using your Samsung account that you had used to log in to activate the feature above.
4. You can now locate my device with pinpoint accuracy, you will know your device is connected as you will see the name and green circle when connected . You will see a Map and you simply can click locate my device to find your phone's location and to get a more accurate view simply zoom on the map.
Other cool things you can do with this feature:
Ring my device
Lock my device
View call logs.
Wipe my device
Unlock my screen and much more.
I hope you were able to find your device with find my phone Samsung which is a cool feature built into Samsung Galaxy devices that allows you to locate your phone, the first thing you should do is locate the exact place the phone can be found then ring the device once you are in the area. This cool feature can also be used in other ways as well if you really think about it so do experiment with it.
Please leave a comment below and share this article as well as consider subscribing to this blog I would love to have you join the family. Also in case the above did not work for you as you did not have the feature turned on then check out this post that should be able to help you in that regard.