If you recently bought a new iPhone you may want to Transfer data from Samsung  to iPhone as you are switching to a new device and have a lot of important contacts, messages, pictures and more on your Android based Samsung galaxy that you need moved. If there was only a way to actually effortlessly transfer everything to the new device without the headache, well there is and it can be easily done with the Move to iOS app.
What will be moved?
All your text messages, contacts, pictures, Videos, Bookmarks from web browsing,important accounts such as Gmail. You can also choose what exactly to transfer and uncheck anything that you don't want transferred in the process which makes things really convenient.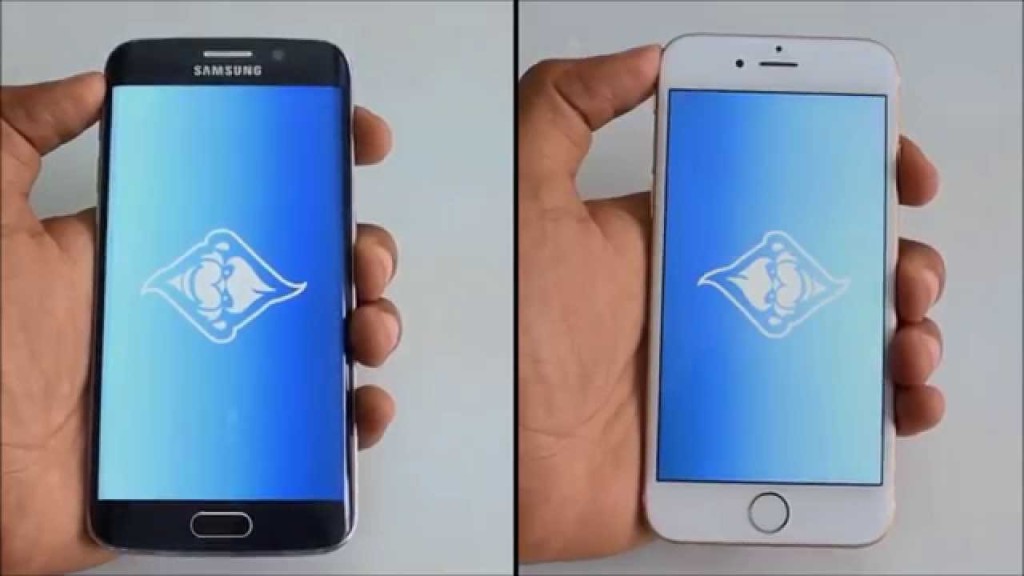 Whats not transferred?
Things such as purchased apps and media that found within certain apps will not be transferred.
Compatible devices for the transfer:
You can transfer data from any brand Samsung Galaxy including the Galaxy Note and similar variants to a iPhone. This can also work for transferring data to an iPad or similar Apple device.
What do you need to get started?
To get started you will need:
1. Your current Samsung Galaxy (or Android Phone)
2. A brand new iPhone or one that has been reset and has not been run through the basic setup as yet.
3. Make sure both devices are fully charged.
4. Download the Move to iOS app on your Samsung Galaxy.
Also no form of cable is needed as the files will be automatically transferred wirelessly.
How to Transfer data from Samsung to iPhone?
1. The first thing you need to do from your Samsung Galaxy that has all the data that you need and that you are currently using is download the Move to iOS app here.
2. Next power up your brand new iPhone and allow the basic first time use setup process to start, if your device was already started and setup already or in use you will need to do a factory reset.
3. Select your Language, country and when you reach to the section on Apps and data select the option that says : Move data from Android and you will then see a screen prompting you to download the Move to Android App that you already did in step one above.
4. Seeing you already have the app on your Samsung Galaxy simply launch it and click on continue on your Samsung Galaxy and read and agree to the terms and conditions and then click on next and you will be at the screen that says enter code.
5. On the iPhone click continue and you will be given a code that's either 6 or 10 numbers. Next go back to the Samsung phone and enter the code the first screen is for 6 digit codes but if you have a new iPhone such as the iPhone 6s or newer you will click the option beneath the number field for the 10 digit code and longer field that can hold 10 numbers will appear.
Enter the code and the transfer will process the request and then from the Samsung Galaxy ask what you want to transfer, you can keep all options ticked or uncheck what you don't want to be transferred, when finished click next and allow the transfer to start.
6.Monitor the process and prevent your phone from going to sleep. The Android device should show transfer complete and hit done. The process will take a little bit longer to finish on the iPhone as it prepares the transferred files.
When you get the message: Transfer complete simply hit the button to continue setting up iPhone which will take you back to setup  and all you need to do is finish the process and wallah as your phone completes setup you should have access to all the files from your Samsung Galaxy on your iPhone.
That should wrap up the Transfer data from Samsung to iPhone which is a great skill to have when moving from one device to the other or simply when you have both phones. Please leave a comment below and do share this article and consider subscribing to the blog as well.
Continue Reading we have even more Tips for you: