Today I will be showing you some very cool Samsung Galaxy secret codes that will work on any Samsung Galaxy device whether old or new. To demonstrate I will be using my Samsung Galaxy S5 but do note that this also will work on other Samsung branded devices these secret codes will allow you to do cool things such as diagnostics and more with the built-in utilities that are normally hidden from the user.
What devices will these codes work on?
This tutorial contains Samsung Galaxy S3 secret codes, S2 secret codes, S4 secret codes,S5 secret codes, S6 secret code and much more secret codes for other Samsung devices.These codes will even work for unreleased devices from Samsung as they usually remain constant between devices.
What are these codes used for?
The codes have various use and are used by technicians to diagnose, repair or find potential issues with a device especially in cases when you need to work on a device or get information about it easily and effectively which you cant get from the external portions of the device.
Samsung Galaxy Secret Codes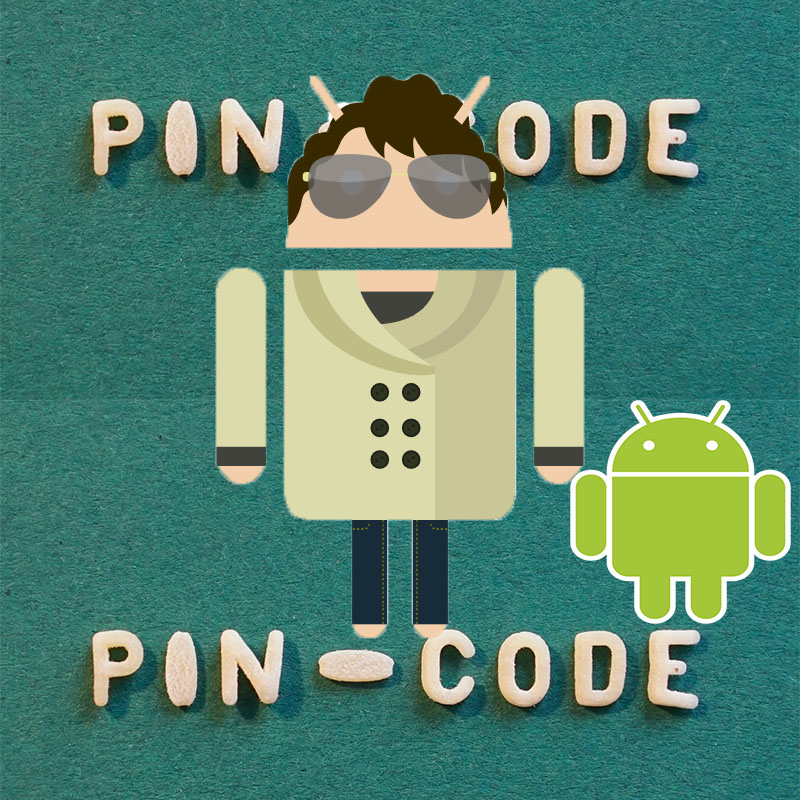 From the home screen of your phone go to your phones dialer and dial or punch in any of these numbers to use the secret code to access any of the screens or features mentioned:
1. *#1234#
Brings up the software version on your device.
2. *#12580*369#
Shows the main version with the phones hardware version and software version.
3. *#0228#
Battery status with the percentage remaining, voltage and more. You can use the quick start button at the bottom of the screen to run diagnostics on your battery.
4. *#0*#
Runs a LCD and other test on your device this is my favorite mode as you can test all aspect of a new device or one that you are repairing to see that all its features are working correctly or to troubleshoot for a repair.
You can Simply select red, green or blue  to test your LCD ability to display the colors, test the vibration features, test the sensors on the front of the device such as the light sensor, test the speakers, touch test (Hit volume up to exit), test the LEDs and much more.
5. *#0011#
Service mode to bring up info on your service such as the Band you network is using and more.
6.*#7353#
Quick test menu give you access to a utility mode that allows you to test: Melody, vibration,Speaker,dimming,camera,VT camera,Bluetooth, TSP Dot Mode, TSP Grid mode, Accelerometer sensor, proximity sensor and light sensor.
7. *#06#
Shows your devices IMEI number that's usually used when unlocking your device, it can also be found in the back of the device beneath the battery or printed on the back.
8.*#0283#
Loop back test.
9.*#03#
Nand Flash Header Read
10. *#0808#
USB settings
11. *7284#
Factory Keystring
12.*#34971539#
Camera Firmware
12. *#9900#
SysDump or system dump.
Hard Reset and Factory Reset with Samsung Galaxy Secret Codes
Another cool thing that you can do with Secret codes is Hard Reset or factory reset your phone straight from the dialer of your phone without going into menus or fidgeting with button combinations.Remember only dial the following if you want to reset your phone:
Factory Reset: *#*#7780#*#*
Returns your phone to factory settings as when you first bought it or removed it from the box as all personification and information you entered will be deleted. I personally do this if I am selling a phone or need to refresh my device in case its running slow.
Hard Reset: *2767*3855#
This will reformat the firmware removing everything such as files and setting and personalisations that are stored on the phones memory. This is great for fixing issued with your phone and its functionality.
I hope you found something useful among our Samsung Galaxy secret codes that allowed you to do what you wanted or helped in fixing an issue or in getting some information about your device that you wanted, if not do ask in the comments and I will add the code you need. Also do share this article on Facebook or other social media platforms if you found this article useful.